MEET MEGAN PURCELL!
Tell us about yourself!
I was born and raised in metro-Detroit, aka Hockeytown, but now live in the Dallas-Fort Worth Metroplex of Texas. Though my hockey journey didn't really begin until my teen years, I have been on the ice since I was 19 months old and spent just over a decade as a competitive figure skater. 
My first hockey experience happened when I was about 6 years old – my younger brother and I participated in a learn to play hockey league together. Throughout that first season, the sexism I experienced became so increasingly prominent that even a six-year-old could notice that she was left on the bench while others got to go play in the games. At that point I swore off hockey and focused on my career as a figure skater. Unfortunately, as a middle child, and the only girl in a family of boys who all played hockey, I was ultimately convinced to hang up my figure skates in exchange for a hockey stick. Fortunately, by the time I was ready to give hockey another try, there were a handful of all girls teams in the area I was eligible to try out for. After a few rounds of tryouts, I landed on my first all-girls travel hockey team – the Livonia Knights. After spending a couple years with the Knights, I had the opportunity to move on to play girls high school hockey, boys high school hockey, and ultimately ACHA Div. 1 hockey for Michigan State University. 
After graduating from college, I found myself interested in getting involved in coaching and was able to gain some experience coaching boys high school hockey in metro-Detroit. After the season ended and I landed my first job, I picked up my life and moved from Michigan down to Texas to begin my career as a high school English teacher. I am now a Digital Learning Specialist for the same school district where I was once a teacher and spend my days coaching teachers to help them integrate instructional technology tools in their classrooms.
Though I took a few years away from the rink to establish myself in my career, I found my way back to the ice with greater passion than ever. I got my foot in the door by volunteering as an assistant coach with the Texas Tech University men's club hockey team for a short time. From there, I have been afforded the opportunity to serve as the head coach of the Fort Worth Barracudas – which earned me the recognition of being the first female head coach in the Mountain West Hockey League. I also serve as a coach in the Dallas Stars Elite girls hockey organization – the only organization in the state of Texas with all girls teams. When I am not behind the bench, I still find time to get on the ice myself by playing in men's recreational leagues across the metroplex. I typically play for 3-4 different teams at one time and am usually the only female on the ice, though more teams are beginning to include female members.
What made you want to be a WHL Brand Ambassador?
I wanted to be a WHL Brand Ambassador to continue challenging the stigmas and stereotypes of girls and women in hockey. I want to not only show future generations of girls that we belong in this sport, but I also want to help pave the way for girls to be able to achieve their hockey dreams without the same obstacles I had to face in my own hockey journey. I also want to educate male hockey players as to the challenges girls face in the sport from some of their associates, and how they can work with us to help eliminate these barriers thus welcoming girls into the sport to continue growing hockey for everyone.
What are you most looking forward to as a #WHLAMBASSADOR?
As a #WHLAMBASSADOR I am most looking forward to having a global platform for advocating for girls and women in hockey. I can use this platform to not only share my story, but to begin sharing the stories of the girls I coach as they are currently navigating their hockey journey. I am looking forward to meeting other passionate girls and women and working alongside them to continue growing the sport that we all love.
What's something not a lot of people know about you?
One thing that not a lot of people would know about me is that I have unusually large feet for my height. Every time I go to buy new skates and the salesman asks my size they never believe me – they always have to pull out their measuring stick to double check.
If you could sit down and have dinner with one female hockey player, who would it be and why?
Cammi Granato is one of the first female hockey players I ever followed, even long before I became a hockey player myself. I remember reading stories about her playing hockey with her brother and those really resonated with me because I felt like I could relate to her. If I could sit down and have dinner with one female hockey player, it would be Cammi because I would love to learn more about her hockey journey and talk with her about how I can continue the work that she has done for the sport.
What's the best advice you've ever been given in hockey or in life?
The best piece of advice I've ever been given came from my Dad. When I was getting ready to pick my life up and move across the country on my own, I naturally had a lot of anxiety about whether or not I would be able to make it so far from home. Before I left, my Dad told me that there were only 3 decisions he has ever made in his life that couldn't be undone and they were my brothers and me – everything else can be changed or undone. Along the same lines, I have often heard others say that nothing is permanent – good or bad. Whether I am at the top of my game and everything is going well, or going through a tough time, everything can change and my decisions can be undone. It is a reminder to me to never stop working, to never get complacent, to take risks, and to always savor the moment.
What's your dream for women's hockey?
My dream for women's hockey is that it will continue to grow to a point where it will be comparable with men's hockey at all levels: from learn to play to the professionals. My dream is that girls and women will have more opportunities to get involved in hockey at all levels and that hockey will become a sport of inclusivity for all. My dream is that girls today will not have to experience the sexism and the negativity that so many women have, myself included, and that more men will join us in our fight to grow the game.
CONNECT WITH MEGAN: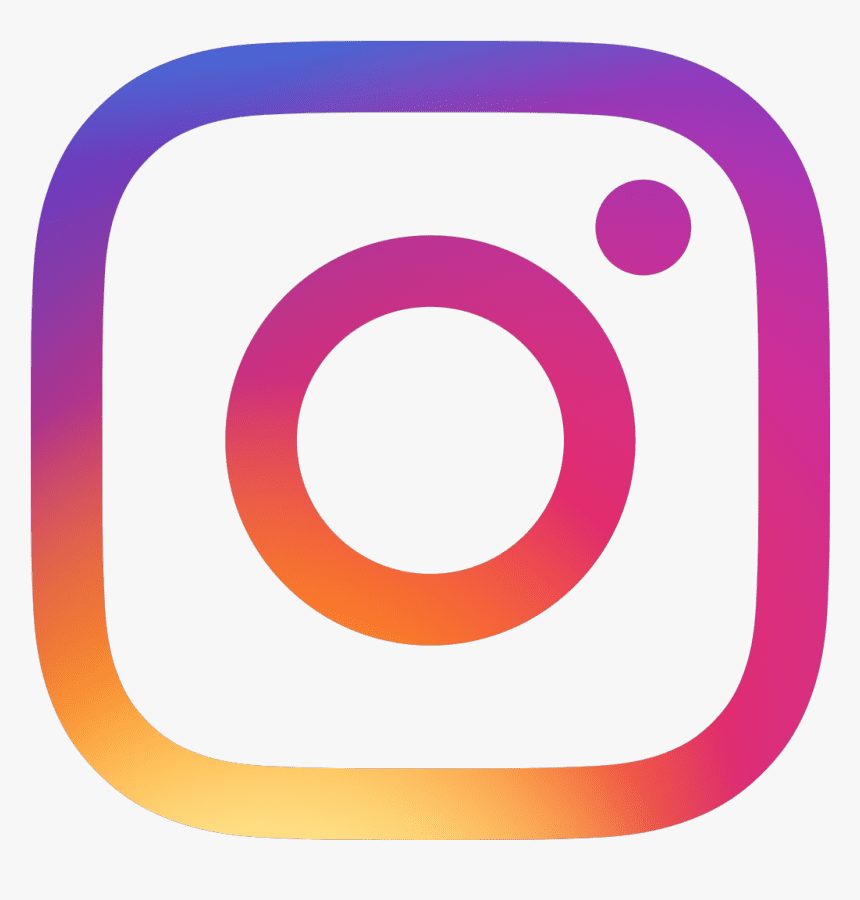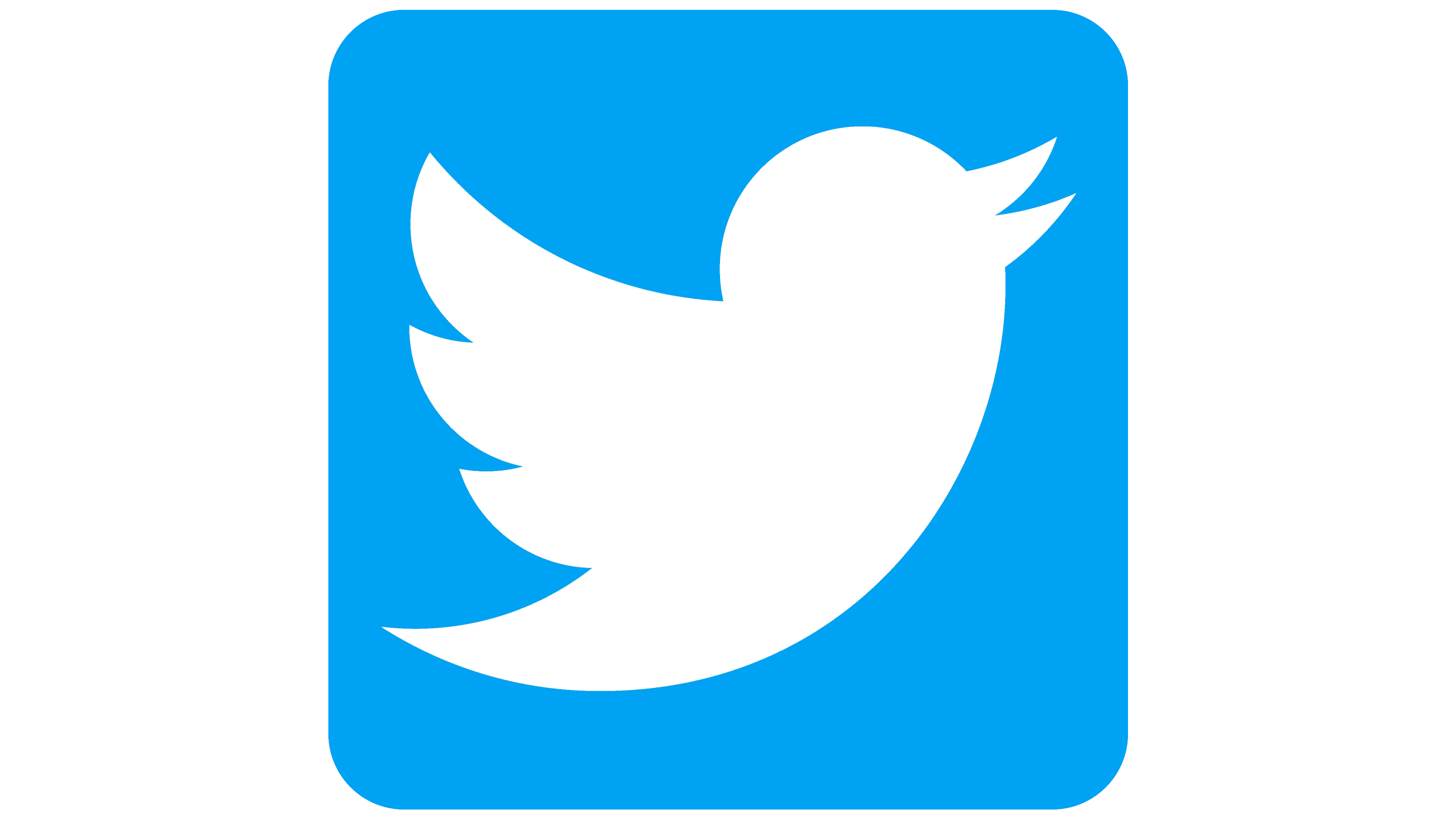 ---
WANT TO JOIN OUR #WHLAMBASSADOR TEAM?
GET MORE DETAILS AND APPLY HERE!
Related Articles