MEET MARY ROBINSON!
Tell us about yourself!
I'm from Maryland and I'm 19 and currently a freshman playing ACHA hockey at Adrian College in Michigan. My family is huge on hockey, and there's no way I could've managed without playing. Growing up I played co-ed and learned a lot by being one of the few females on the ice. It was hard at first, I felt left out and alone. But with hard work I became the captain of my boys' team and helped break the stigma within my program and around the league. Later on, I switched to an all-girls team and made life-long friendships and lasting memories. I definitely found my place in the hockey community and couldn't be happier!
What made you want to be a WHL Brand Ambassador?
I wanted to be a WHL Brand Ambassador because I loved what WHL represents and currently I am majoring in psychology and exercise Science, because in the future I want to be a sports psychologist and coach somewhere down the line. Being a WHL Brand Ambassador would grant me great opportunities to get exposure and experience within the hockey community.
What are you most looking forward to as a #WHLAMBASSADOR?
I'm most looking forward to sharing my experiences and help young girls navigate through the hockey world. I was the first female in my family to play hockey, and everything was a learning opportunity. I really didn't understand where to go and what to do next, especially in Maryland where hockey was only just beginning to grow. Now my younger cousins decided to play hockey after me, and I loved being able to mentor them and help them find their path. I can't wait to be able to help more girls discover what hockey has to offer.
What's something not a lot of people know about you?
I have a huge fear of campfires. When I was in middle school one of my close friends took me camping, and one night we decided we wanted to make S'mores. So, I grabbed a stick and a marshmallow and knelt next to the fire. My friend did the same, and soon hers caught fire. So, she stood up to blow it out, but before she could the marshmallow fell off her stick and landed on my arm. I freaked out, but thankfully her parents were close by and took care of the situation. Now I have a cool scar and funny story to tell. Although now I am still very hesitant to roast marshmallows.
If you could sit down and have dinner with one female hockey player, who would it be and why?
I would definitely have to say Haley Skarupa. She grew up not too far away from where I did and helped bring attention to girl's hockey in Maryland. She's a huge inspiration and I love everything she's done so far within the community. She now works with the Washington Capitals and I couldn't be prouder to have her represent girl's and women's hockey here.
What's the best advice you've ever been given in hockey or in life?
I think it would have to be "don't be on the outside looking in" from one of my peewee coaches. I love this advice because I can relate to it on and off the ice. When on the ice you never want to be just watching the puck, you have to be actively involved when you don't have the puck. Whether that be getting open for a pass, or backchecking. And off the ice you have to take control over your life and do what makes you happy. You can't sit and wait for opportunities to come to you; you have to be actively involved.
What's your dream for women's hockey?
My dream for women's hockey is for it to be seen and taken seriously just like any other sport. No matter the age or level. Everyone has a spot within the hockey community, and I hope soon the stigma associated with females playing hockey is just a thing from the past.
CONNECT WITH MARY: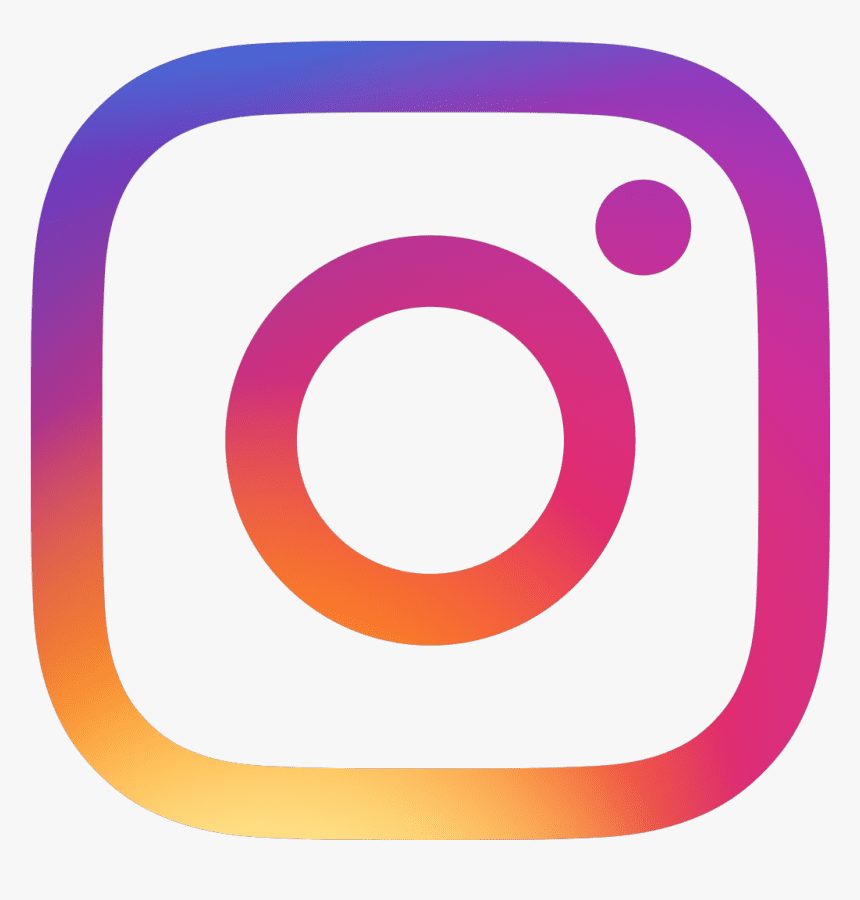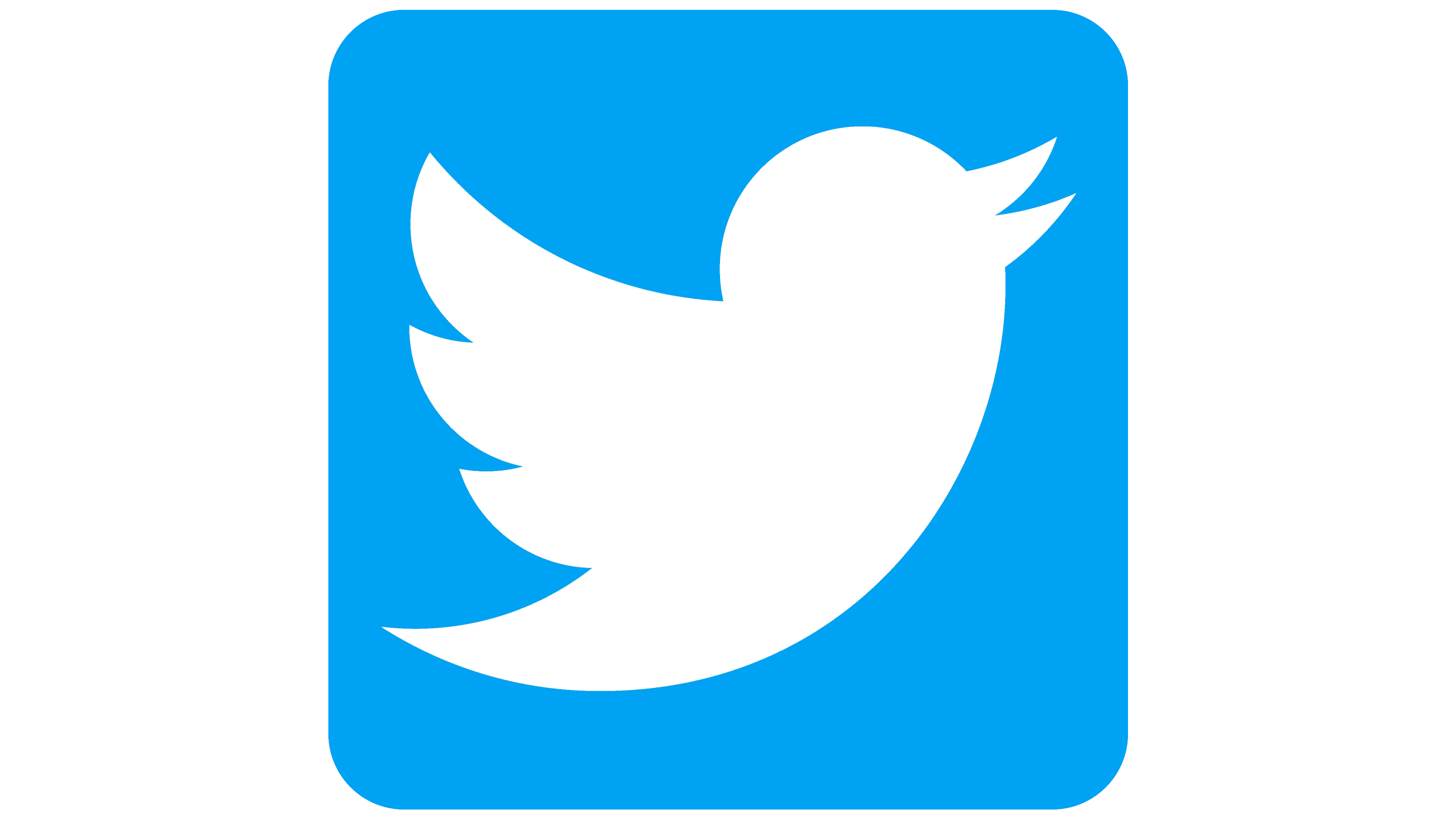 ---
WANT TO JOIN OUR #WHLAMBASSADOR TEAM?
GET MORE DETAILS AND APPLY HERE!
Related Articles