MEET MARNIE!
Tell us about yourself!
My name is Marnie Pullin, and I am a nineteen-year-old ice hockey player from Melbourne, Australia. Despite playing plenty of hockey during my week, I am studying Primary school teaching at university, whilst working within hospitality. Additionally,
I have been playing Ice Hockey for eight years now but spent my youth playing inline hockey. Since having my dad as my first and forever favourite coach, to now playing in the Australian Senior Women's National Team, a lot has changed. From the time
I was eleven years old, I have progressed and grown through many Victorian state teams and now play within the top Women's Ice Hockey team the Melbourne Ice Women in the Australian Women's Ice Hockey League. After recently coming back from Croatia after being a part of the silver medal success of the National Women's Senior team, I am now playing within the 2022/2023 Australian Women's Ice Hockey League for the Melbourne Ice Women and passionately waiting for the National Women's Team selection at the end of this year for our trip away to South Africa in 2033.
What made you want to be a WHL Brand Ambassador?
I want to share my passion for growing and loving women's hockey and sport with like-minded people, whilst sharing my own ideas and suggestions to other female athletes and fans and supporting all hockey lovers around the world.
What are you most looking forward to as a #WHLAMBASSADOR?
To learn from others all around the world, who love such an incredible and enjoyable sport. Whilst doing that, I am looking forward to being a part of a community that champions one another's successes and highlights the lives and community of women's ice hockey.
What's something not a lot of people know about you?
I absolutely love to garden in my backyard, whilst looking after my two worm farms which produce me incredible nutrients for the plants that I adore. Moreover, I also love looking after my two social media handles and sharing my life and experiences of gardening and ice hockey.
If you could sit down and have dinner with one female hockey player, who would it be and why?
I wouldn't be able to highlight one person in particular, but I would absolutely love to sit down with a few members of Australian Nations Women's teams that played well before I was born. I want the opportunity to admire their successes and listen to how they believe women's ice hockey within Australia could grow further and how it much it has changed since they played in their prime.
What's the best advice you've ever been given in hockey or in life?
To simply be yourself, no one out there is you and that's your biggest strength.
What's your dream for women's hockey?
I never like to say dream, because I believe when we often dream for something,  its something that may be fictional or hard to achieve, such as dreaming of winning a billion dollars so I can buy a hockey rink and play whenever I like. So, what I demand for women's hockey and what I truly believe is achievable is equality between male hockey players and female hockey players.  This even playing field starts from when children can fit into ice hockey skates, to all the to the best league they can play within their country.
CONNECT WITH MARNIE: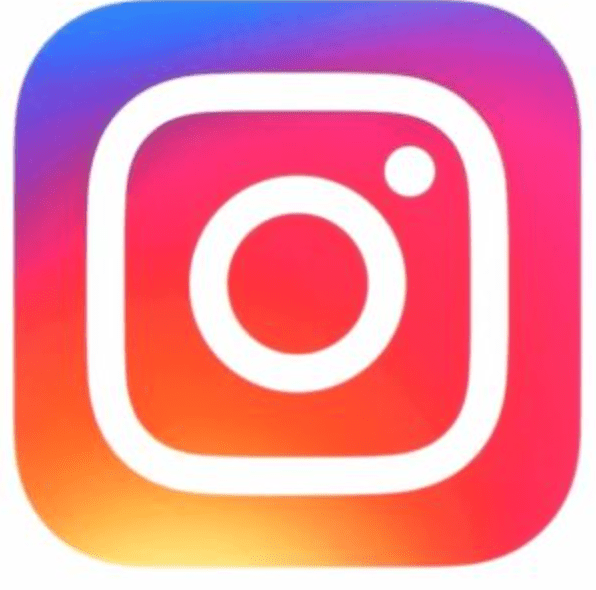 ---
WANT TO JOIN OUR #WHLAMBASSADOR TEAM?
GET MORE DETAILS AND APPLY HERE!
Related Articles