MEET LIAN SYDOROWICZ! 

Tell us about yourself!
I am from Rochester, New York.  I have been playing hockey for 13 years and I am currently a member of the Rochester Edge Girls Hockey Organization. Playing with that organization for the last four years, I am now entering my 5th year with them!  Prior to this, I played at the Perinton Youth Hockey Organization, comprised of mostly boys and a handful of girls. My inspiration to start playing hockey came from watching my brother, who is four years older than me, at the rinks when I was younger. I told my mother that I wanted to start skating and she thought that I meant figure skating! Both of my parents have been my greatest supporters in my hockey career and I owe my success and love for the game to them!
What made you want to be a WHL Brand Ambassador?
I wanted to be a WHL Brand Ambassador for many reasons.  To start, when I was a younger girl, I didn't really have anyone to look to for advice apart from my parents and I want to be that figure for someone else in their hockey journey.  Secondly, I want to be a part of this growing community that inspires me and many others to compete and make ourselves better at not only hockey, but as well-rounded people in society.
What are you most looking forward to as a #WHLAMBASSADOR?
I'm looking forward to meeting and being able to connect with a whole new network of people that have different perspectives and experiences than I do.  In addition, I am excited to be able to mentor and encourage the next generation of hockey players to reach for their goals and hopefully help them achieve those goals.
What's something not a lot of people know about you?
I played the saxophone for eight years from 4th grade until I was a Junior in highschool and I love to cook!
If you could sit down and have dinner with one female hockey player, who would it be and why?
Would it be a basic answer to say Kendall Coyne-Schofield?  In all honesty, she has accomplished so much and has become one of the biggest recognizable faces for women's hockey in the United States along with so many other inspirational and powerful women. To be able to sit down with her or anyone on the USA team would be truly amazing!
What's the best advice you've ever been given in hockey or in life?
"Don't feel sorry for yourself." My coach the first year I transitioned to girls hockey said this a lot throughout the year. He didn't say this exactly as calm as it looks written on the screen, but it gets the point across nearly the same.  The idea behind it is that everyone makes mistakes. A lot of times, people find themselves wallowing and feeling bad for themselves about the mistake that was made.
In the end though, it doesn't end up helping anyone.  It won't help your future colleagues finish a project, or your teammates win the game.  It's important to move on and focus on not making that mistake again. I would like to point out the difference between wallowing and reflecting. Reflecting on past actions is understanding what you did, why you did it, and what you can do differently next time.  This is important for any " failure" you may come across in your life.  It's how we evolve .  Thanks Coach 🙂
What's your dream for women's hockey?
I want women's hockey as a whole to grow worldwide.  It has come so far in recent years and I can only imagine how much it will continue to flourish especially with programs such as this that are aiding in the advancement of girls development worldwide.
CONNECT WITH LIAN: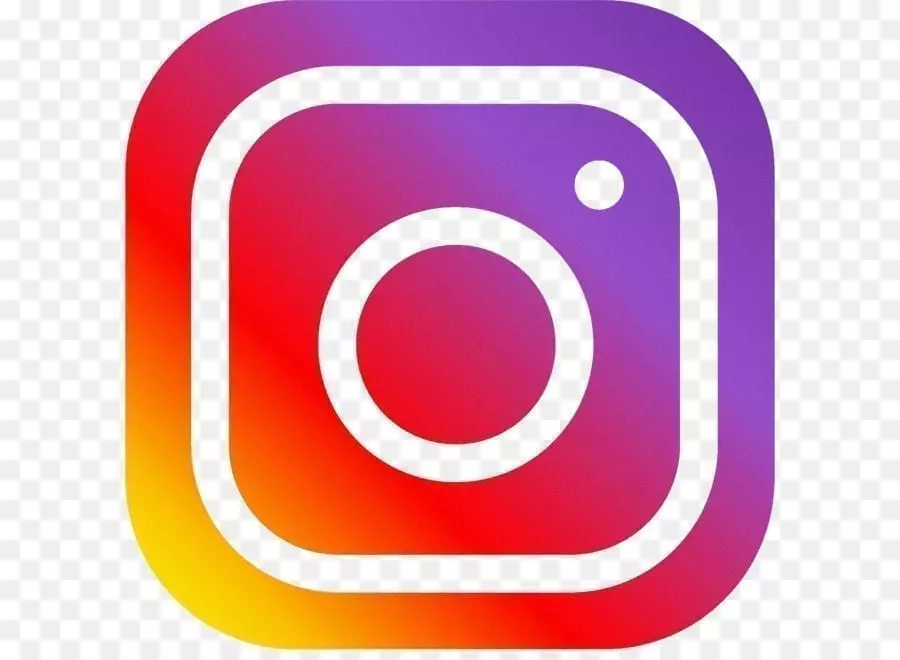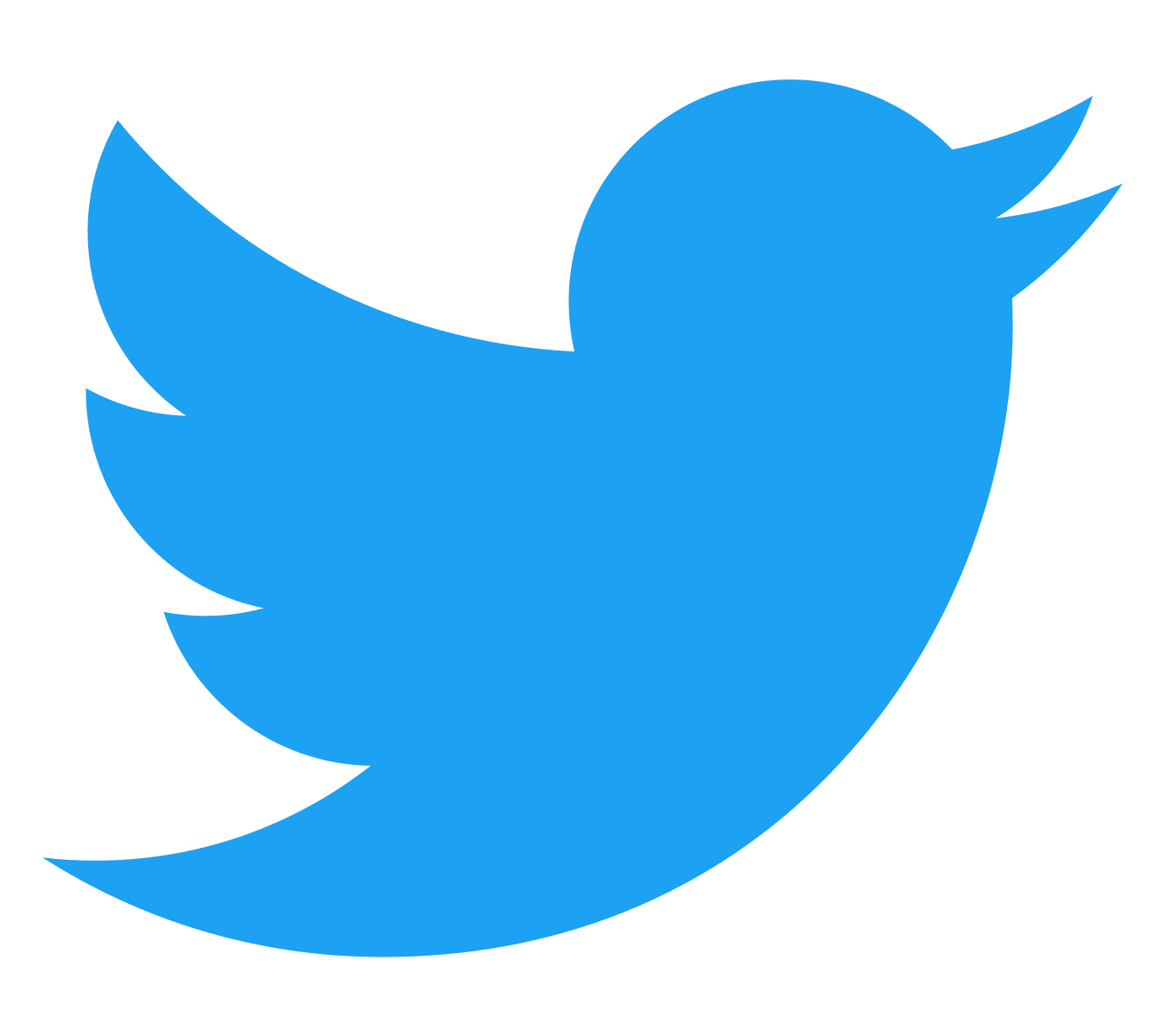 ---
WANT TO JOIN OUR #WHLAMBASSADOR TEAM?
GET MORE DETAILS AND APPLY HERE!
Related Articles