MEET LEENA!
Tell us about yourself!
I'm almost 11 and from a small town in northern NJ. I've watched my dad play since I was an infant and fell in love with the game. I started skating when I was 3. When I was 5 I began playing for my local rec team where I was one of only three girls on the team. Last season I finally tried out for and made an all girls travel team. The season was so fun! We won playoffs and placed first for MAWHA 10u minor. Those girls became some of my closest friends. Even their parents became like my extended family. It was such an awesome experience!
What made you want to be a WHL Brand Ambassador?
WHL reposted one of my videos of my team dancing in the locker room before playoffs. I started scrolling through and looking at all your posts. It was inclusive and supportive. I wanted to be part of that energy.
What are you most looking forward to as a #WHLAMBASSADOR?
Getting involved so I can help in any way to grow girls hockey.
What's something not a lot of people know about you?
I was a competitive dancer since the age of 2. My team won trophies taller than us! I gave it up to play travel hockey when I was 10. If I'm not on the ice you can find me outside with a sketchbook, colored pencils and our foster dogs. We had 3 puppies the past few weeks. One just got adopted so now we've only got 2. They are so much work, but so cute! It feels good knowing we are saving their lives.
If you could sit down and have dinner with one female hockey player, who would it be and why?
Rebecca Russo. I never thought about playing for an all girls team, or that I could grow up to be a hockey player. I only ever saw male players and NHL games. I went to a Riveters clinic when I was 6 and met Rebecca there. She's so nice and friendly and really funny! She dresses super cool and she's awesome to watch. I came off the ice and right then I decided, I can do this.
What's the best advice you've ever been given in hockey or in life?
Leave it all on the ice.
What's your dream for women's hockey?
I recently saw the ugly side of youth sports. Girls making teams and girls being cut from teams not because of talent but because of their parents, because of money, because of status. I want people in positions of authority to do better. You don't go out and find better players, you make the ones you already have better. You grow loyalty. You build your players up. There are only a handful of all girls teams around this area. There needs to be more. More everything. More teams, more opportunities, more ice, more coaches willing to step up and less directors who don't take time to get to know the players. I want to help grow the game that I love in any way that I can. Hockey should be for everyone.
CONNECT WITH LEENA: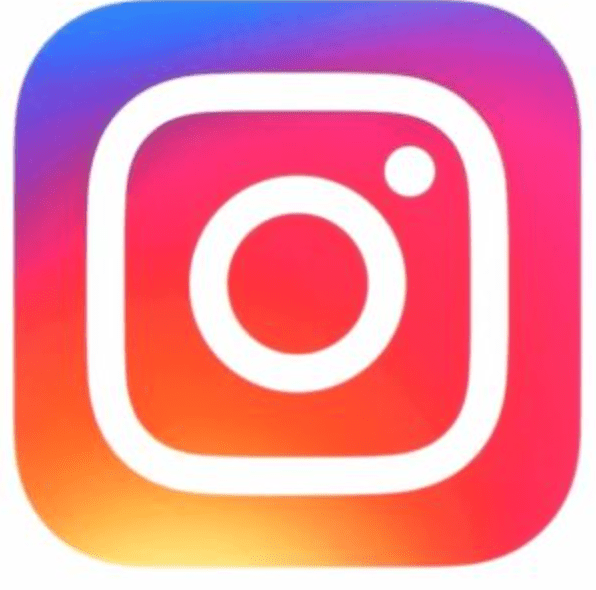 ---
WANT TO JOIN OUR #WHLAMBASSADOR TEAM?
GET MORE DETAILS AND APPLY HERE!
Related Articles