MEET LAUREN VACCARO!

Tell us about yourself!
My name is Lauren Vaccaro and I am a current student at the University of New Hampshire. I am from Lynnfield, Massachusetts. I am currently a sophomore majoring in biology, while also playing club hockey. I started playing when I was about ten years old, playing for town and travel teams until high school. I played high school hockey for Saint Mary's, a private Catholic school located in Lynn, MA. I currently am a club hockey goalie at the University of New Hampshire.
What made you want to be a WHL Brand Ambassador?
I think women's hockey has changed so much within the ten years I have been playing. With the development of the NWHL and current Olympic athletes, there is a larger platform for young girls to look up to. I hope to share the message that hockey really is for everyone. Also, there was a lot of doubt from others when I started playing hockey due to the fact that I was a girl. From being a part of various leagues and helping different teams, the number of girls playing hockey has increased drastically since when I was younger. I hope to help be part of the expansion of women's hockey.
What are you most looking forward to as a #WHLAMBASSADOR?
As an ambassador, I am very interested in becoming connected with others who have had experiences similar to mine. I am very excited about the connections that can be made not only with other ambassadors, but with other players as well.
What's something not a lot of people know about you?
When I was in high school, I was interviewed about all of my pre-game superstitions—and there were so many that they all didn't fit into the article. Listening to a playlist in the same order, eating the same foods, and putting on gear in a certain order are only a few of them.
If you could sit down and have dinner with one female hockey player, who would it be and why?
I think I would love to have dinner with Shannon Szabados. I remember one time she liked one of my tweets and I was in awe. I'll never forget her amazing Olympic performances. She was definitely a great role model for me to follow as I grew up. I also had the pleasure of meeting Meghan Duggan at a practice when I was 12. That's something I will never forget, and she was the reason I started watching so much Olympic hockey.
What's the best advice you've ever been given in hockey or in life?
I think the best advice I was ever given was tied to both life and hockey. The quote "It's okay not to be okay", resonates with me. As a goalie, the game can become not only physically, but mentally overwhelming. Bad games happen, but it is how you respond the next day that really matters. When I was struggling, I was able to get help from my family, friends, teammates, and coaches.
What's your dream for women's hockey?
My dream for women's hockey is for its platform to keep growing. I love going to games and watching young kids at the glass in awe at the players. I want young children to know that anything is possible if you work for it. Also, I hope that the women who changed women's hockey for the better receive the recognition that they deserve.
CONNECT WITH LAUREN: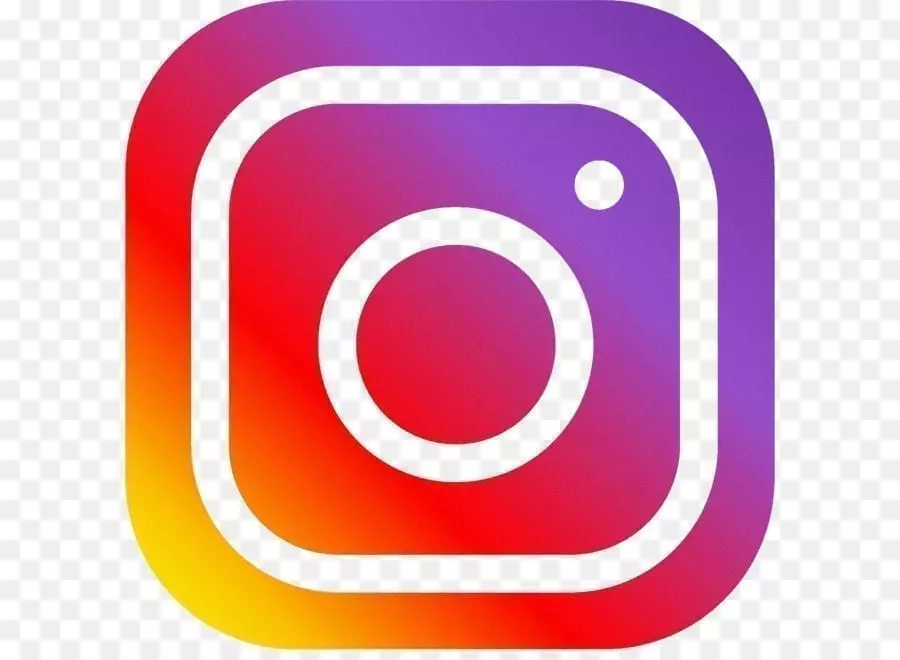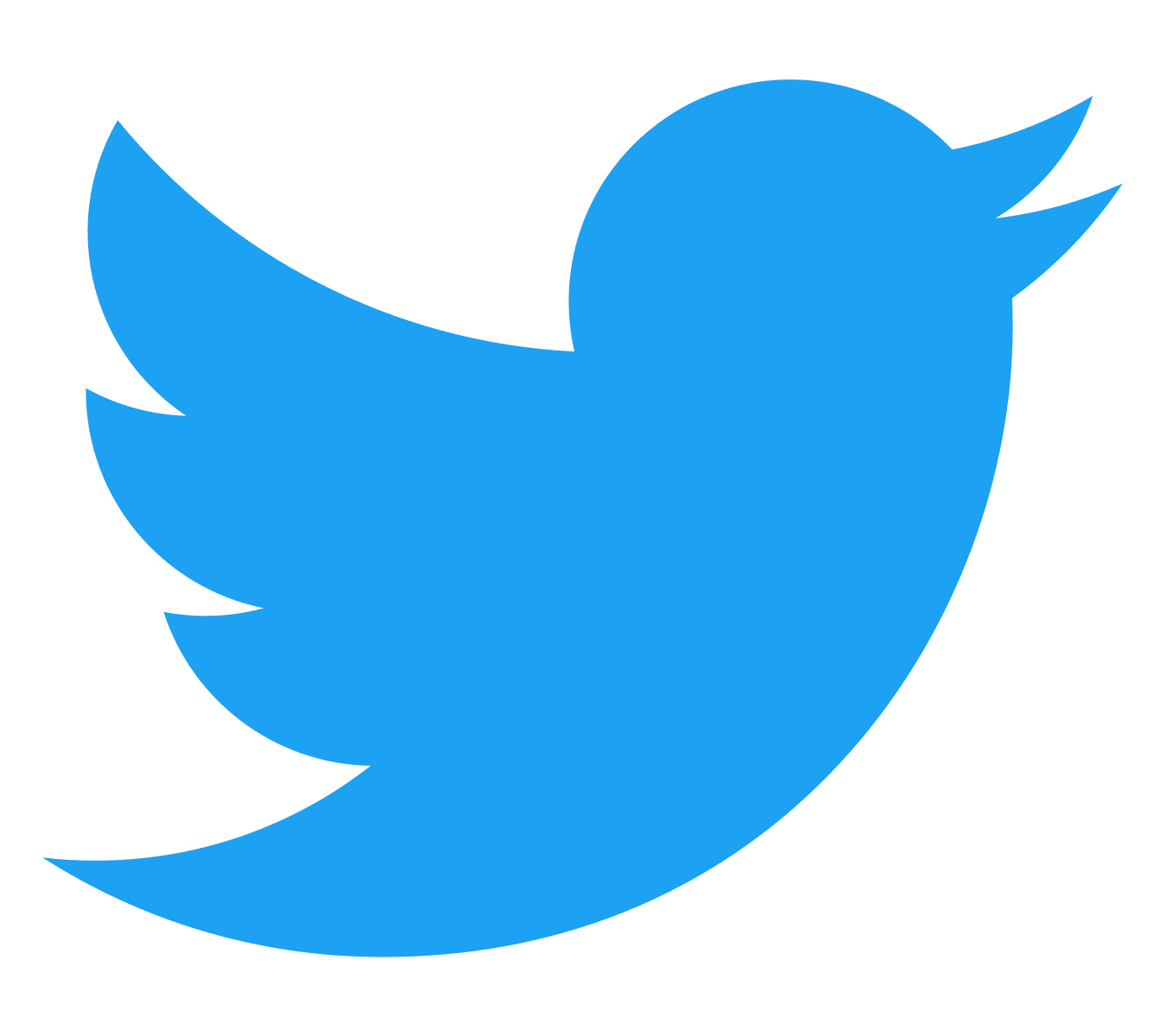 ---
WANT TO JOIN OUR #WHLAMBASSADOR TEAM?
GET MORE DETAILS AND APPLY HERE!
Related Articles