MEET LAUREN!
Tell us about yourself!
I am twelve years old and live in Brooklin, Ontario, Canada.  I eat, breathe & sleep hockey!!!!  I have been playing hockey since I was four years old.  I proudly play U13 rep hockey for the Whitby Wolves
.  To ensure my game is ready for the next level, I work hard throughout the year on and off the ice.  This includes many hours training away from the rink.  Throughout the hockey season, I am proudly powered by 3 ZONES HOCKEY SCHOOL.  Thank you Rob, Johnny, Scott, Chris, Kerr and all the other amazing instructors that have helped make me the player I am.  In the spring & summer, I represent some of the best players in Durham Region for No Days Off Hockey Development Group (NDO) a program I co-founded in 2022.  As I felt we did not have enough women coaches and wanted to change that, which we DID!!!  NDO features the best players from U15AA, U18AA and junior programs who help our NDO teams as mentors & coaches.  Today, we proudly run five NDO teams for U9, 2 X U11, U13 and U15 programs. This year, I was able to be a mentor for NDO U9 and U11 teams and help co-coach at the Cammi Granato Showcase Tournament (Thank you Coach Mike and Scott for giving me the opportunity to work with your girls.  It was such an honor.) Finally, thank you to my Idols, coaches, and friends, Marie Philip Poulin and Caroline Ouellette. I have learned so much from you both over the last few years. Thank you for your continuous support and inspiring my sister Claire & I daily.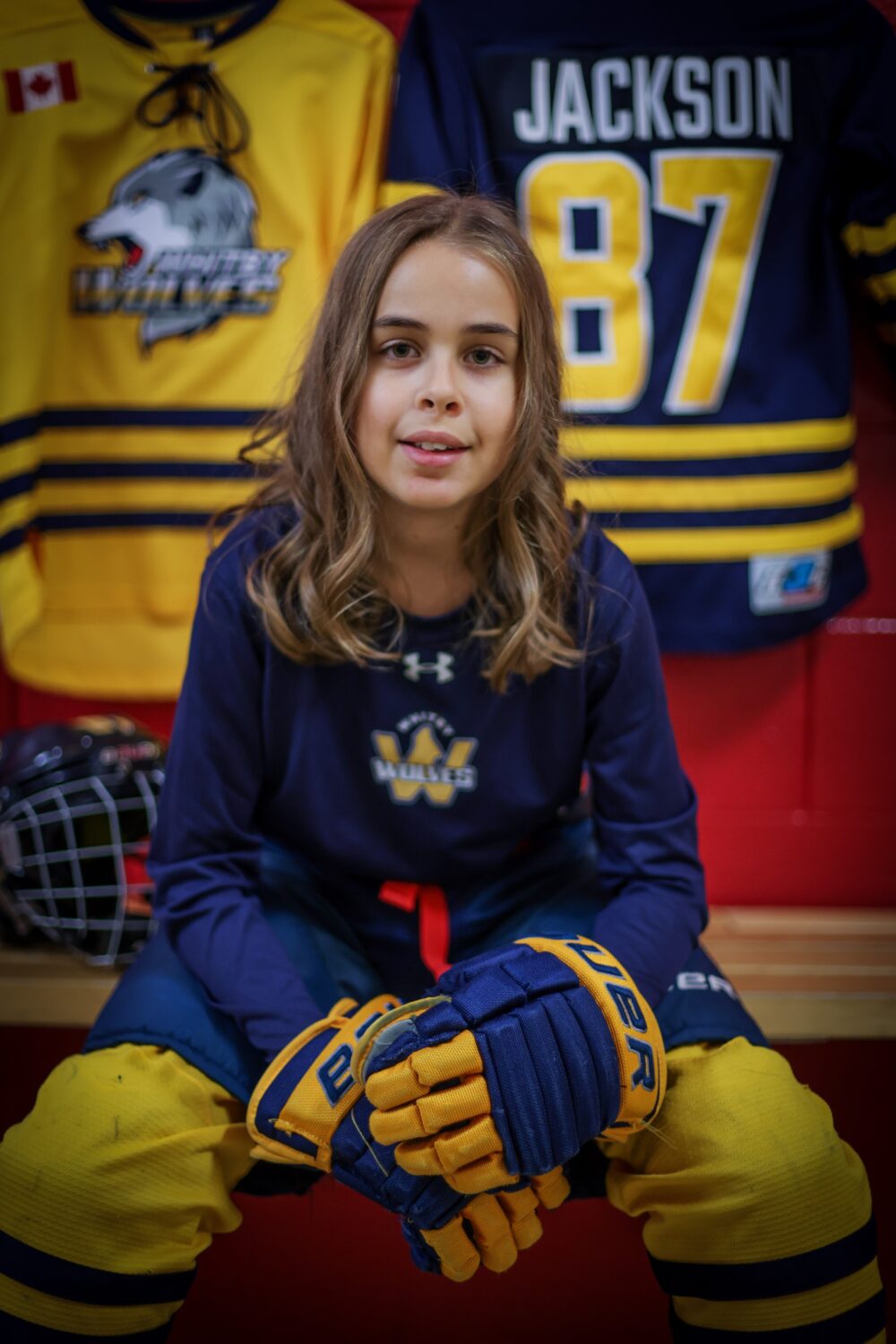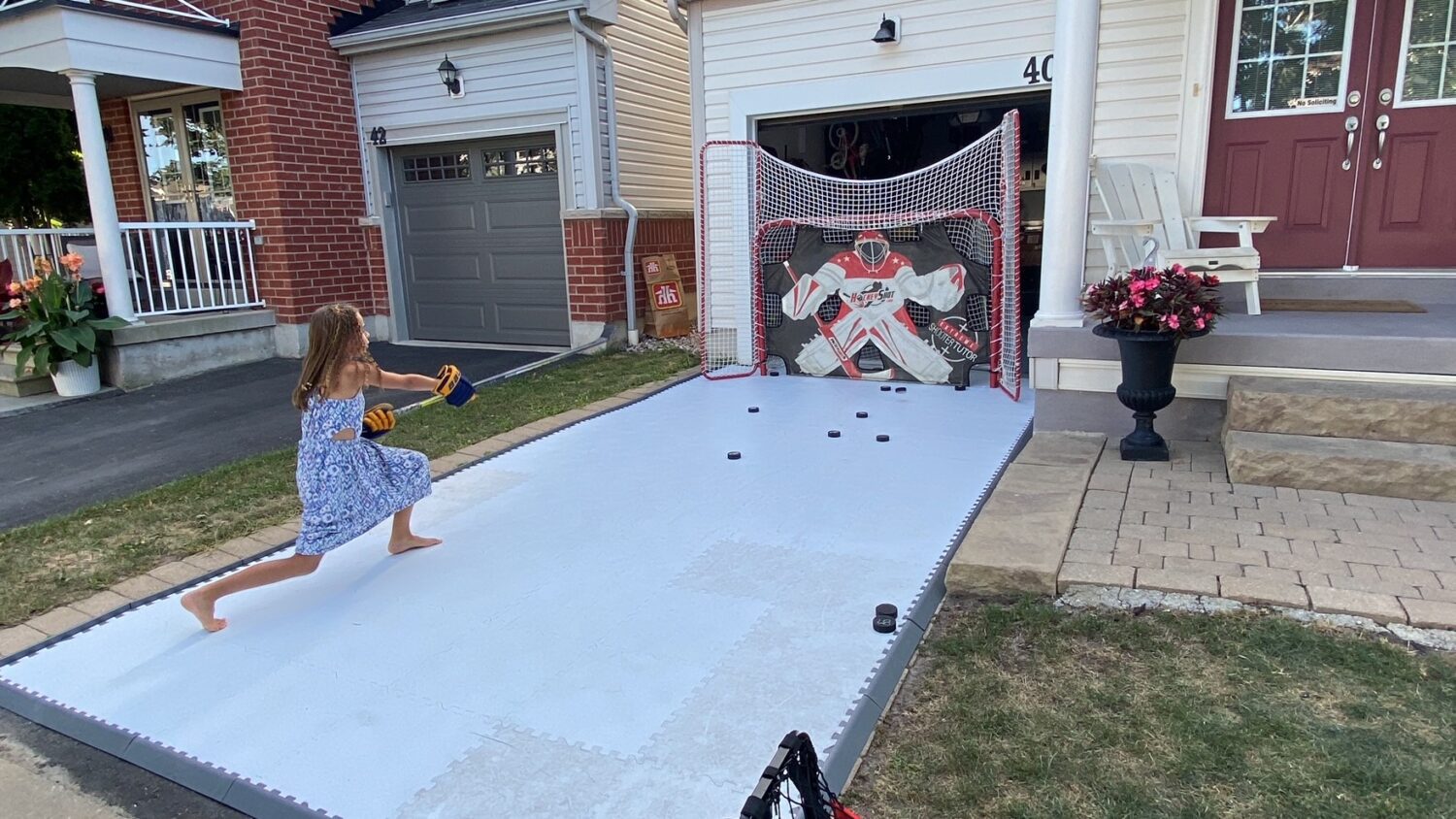 What made you want to be a WHL Brand Ambassador?
I want to be a #WHLAMBASSADOR so I can make a difference by pushing women's hockey and growing our sport!
What are you most looking forward to as a #WHLAMBASSADOR?
I want to unite with the #WHLAMBASSADORS who are passionate and love hockey as much as I do!!!!  Together we can form an unbeatable team and ensure women's hockey continues to grow.
What's something not a lot of people know about you?
I love animals and one day want to be a veterinarian. Little known fact, Sidney Crosby wrote a note for my teacher when I missed school one day.  (As I spent the afternoon with him when he was in Toronto for a marketing event)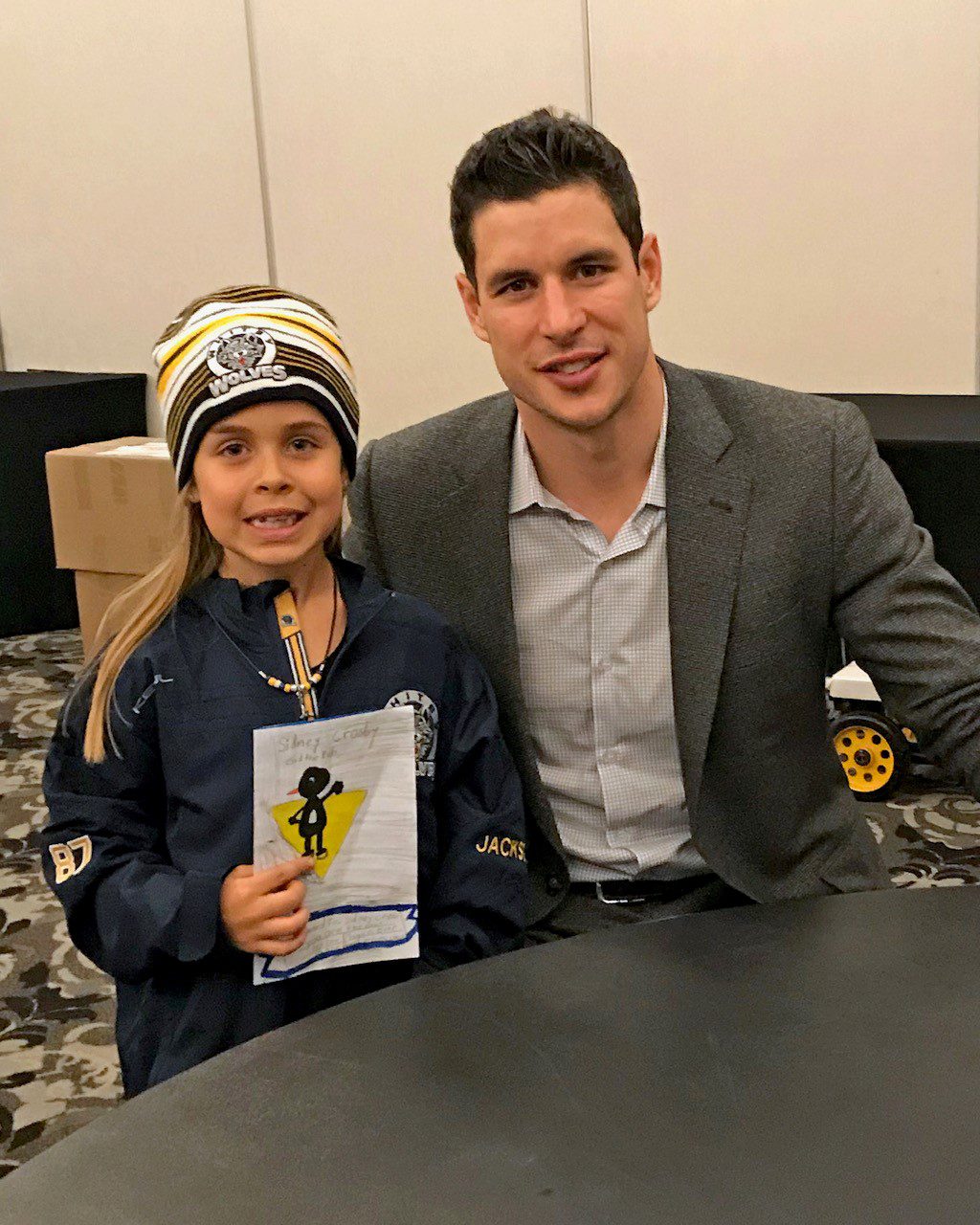 If you could sit down and have dinner with one female hockey player, who would it be and why?
I would like to have dinner with Caroline Ouellette and Marie Philip Poulin (Sorry as I picked TWO!!!)  who have been instrumental in growing the game on & off the ice.  Both these icons in women's hockey I am proud to call my friends but cannot thank them for what they have done for girls everywhere.  I would love to have them challenge, inspire and lead me to ensure I do my part to grow the game for women's hockey everywhere.  I would ask them what the next generation can do to continue everything they have done already to break barriers and get us to where we are today. PS Thank you POU & CARO for making me a better player but most importantly a better person. 
What's the best advice you've ever been given in hockey or in life?
"You have to love it. As a kid you're gonna put pressure on yourself and you're always gonna wanna do well, you're gonna have different coaches, you're gonna be in different situations. But, you have to love the game. That means you have to love it even when it's tough and there's gonna be times when it's tough. I think, if you love it you'll get through that."  SIDNEY CROSBY #87 PITTSBURGH PENGUINS
What's your dream for women's hockey?
To continue to push the envelope and one day have a professional league that inspires the next generation of future star women players.  Ensure the opportunity to have more women in coaching at all levels especially the youth ages.  I have never had a women head coach but hope one day other girls cannot say the same!!!
– U13
– FUTURE PWHL, HOCKEY CANADA & NHL PLAYER
CONNECT WITH LAUREN!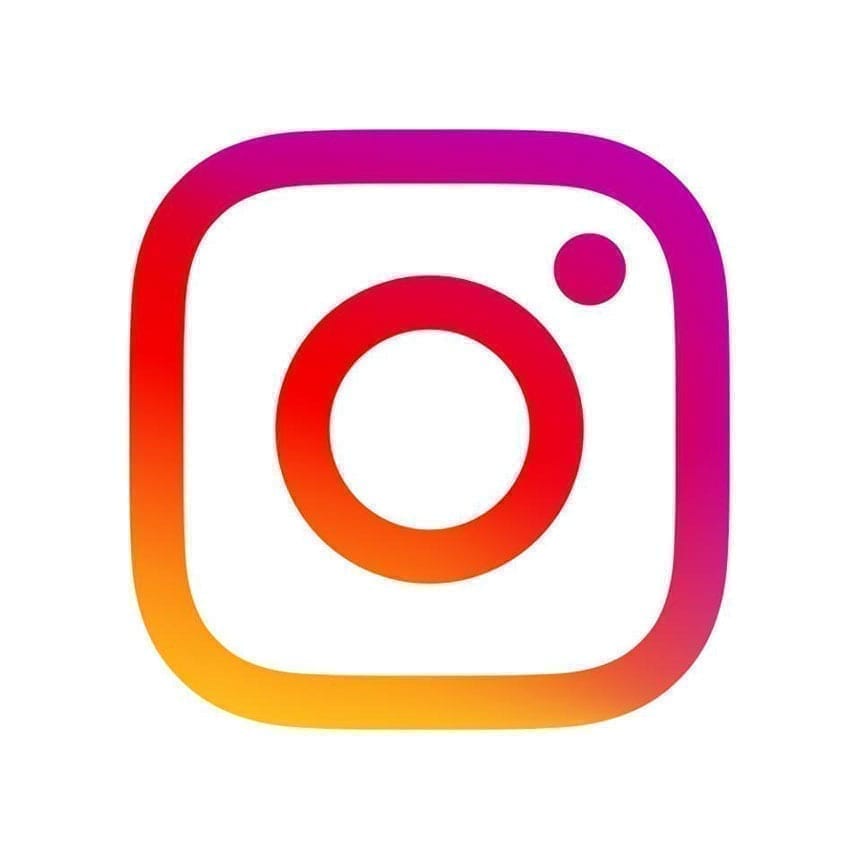 ---
WANT TO JOIN OUR #WHLAMBASSADOR TEAM?
GET MORE DETAILS AND APPLY HERE!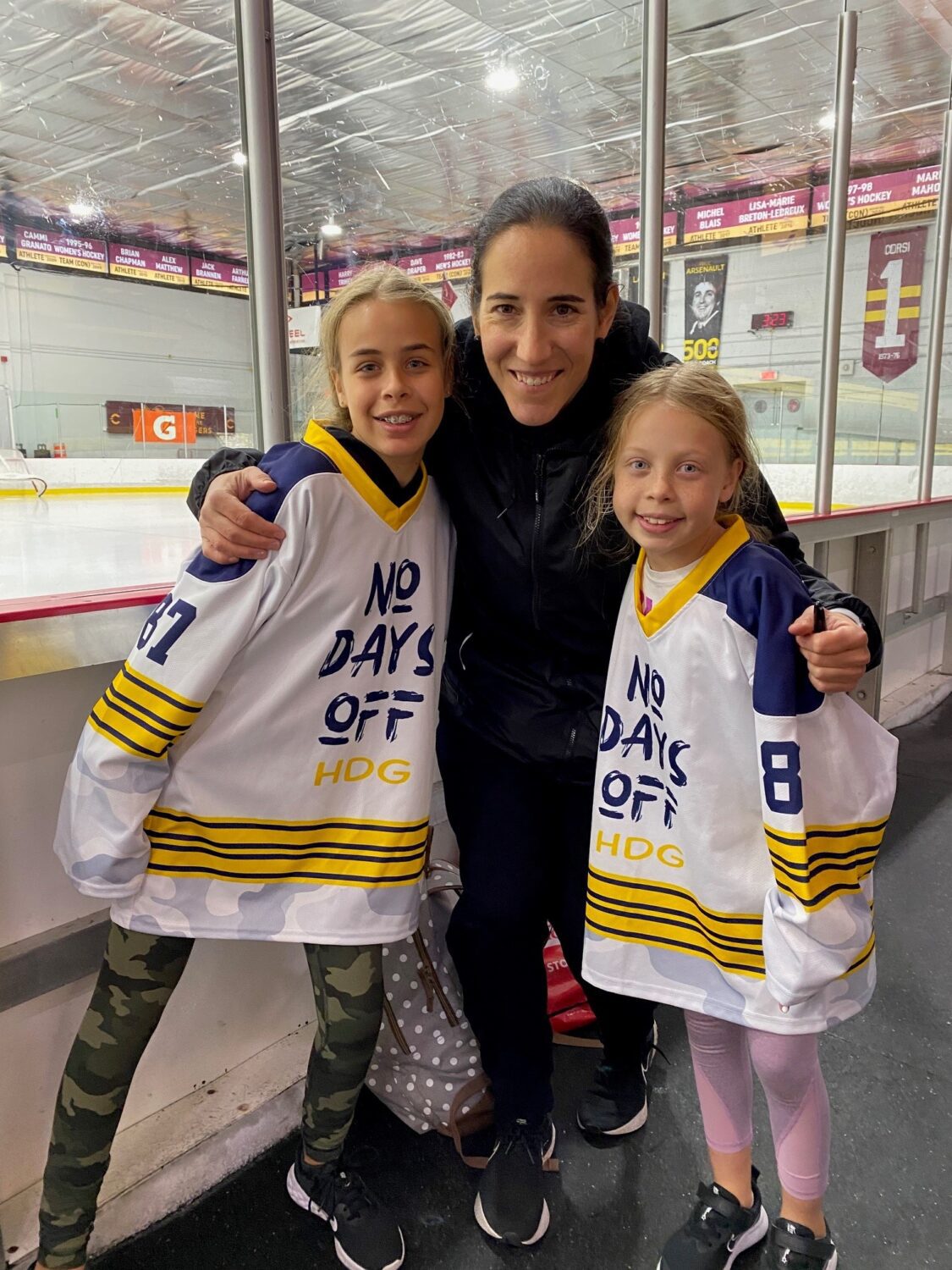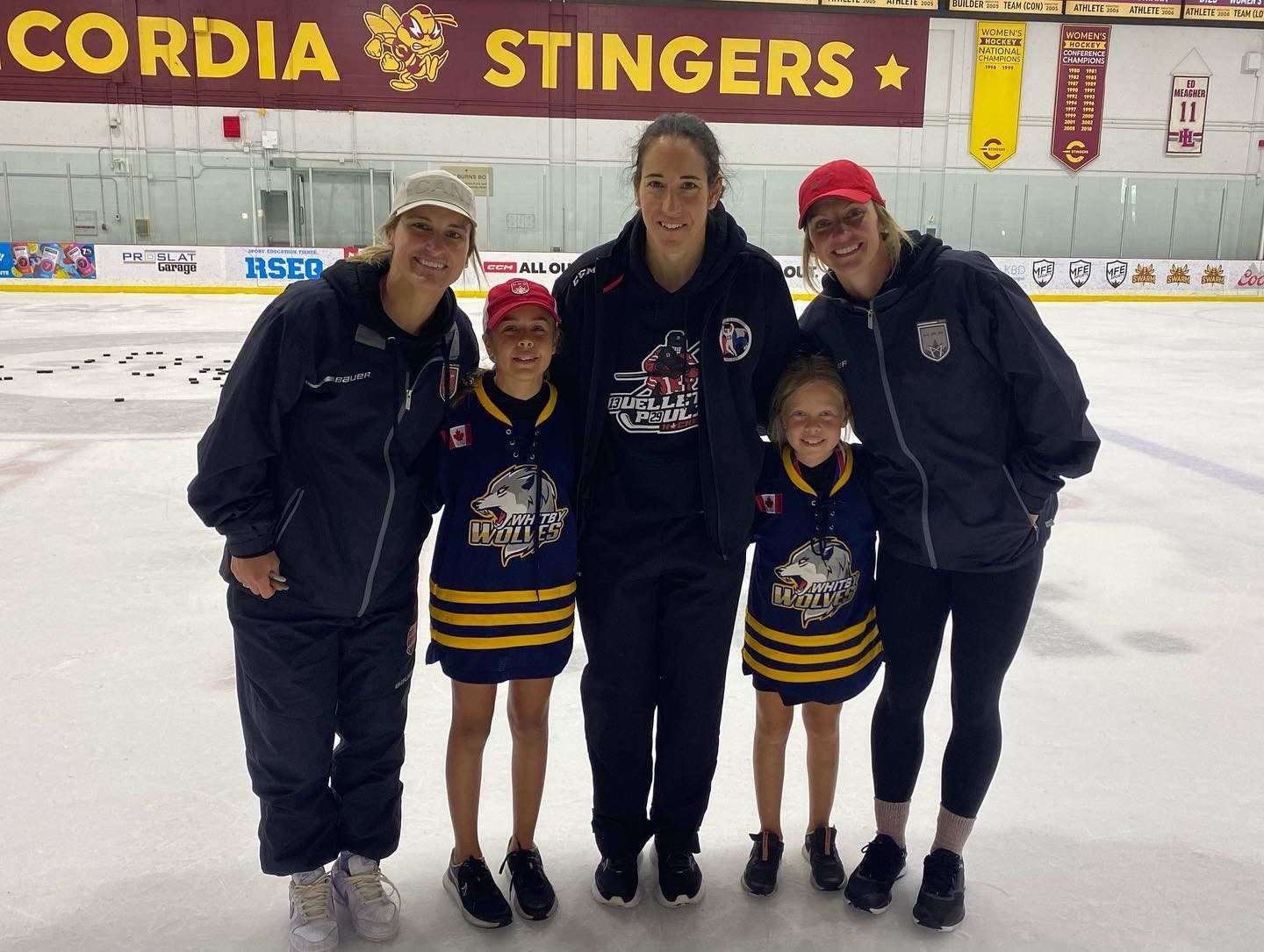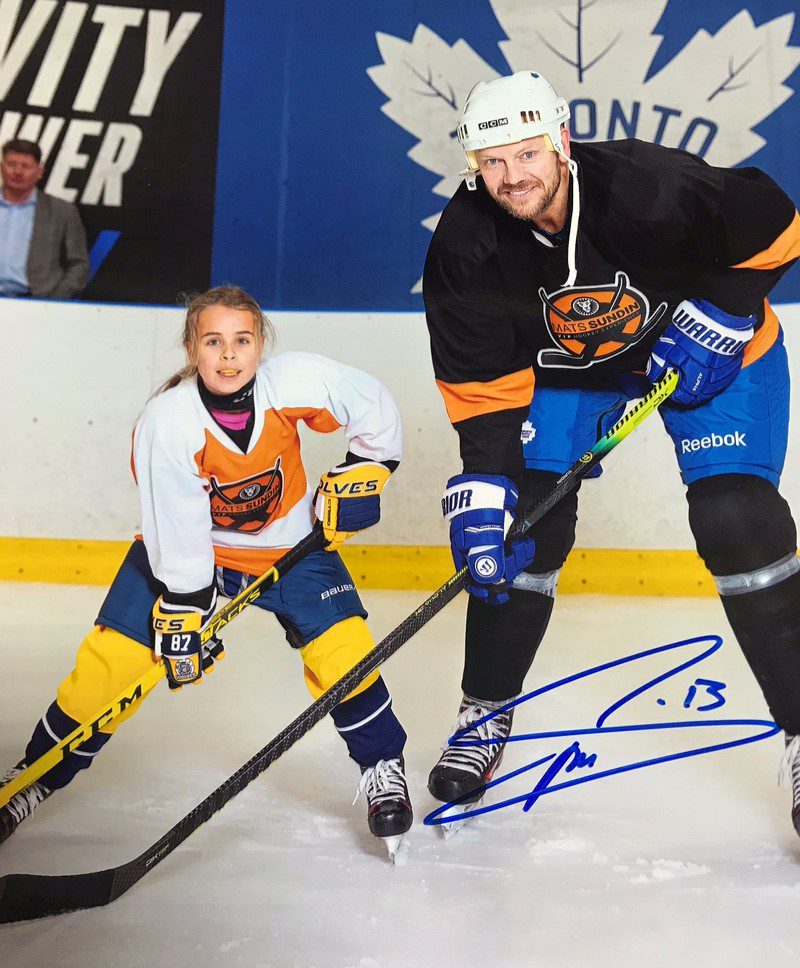 Related Articles