MEET KayRad Hockey!
Tell us about yourself!
Darius & Kayla are the owners of KayRad hockey, a business focused on helping hockey players improve their game on and off the ice. 
Darius:
My name is Darius Radziszewski and I'm from the Jersey Shore. Currently, I co-own KayRad Hockey,  I am the head coach of the Jersey Hitmen in the USPHL Premier, and I serve as the Hockey Director for the Ocean Ice Palace in Brick, NJ. Growing up, I played youth hockey in Toms River, NJ before playing AAA and junior hockey with the NJ Jr. Titans and the Jersey Hitmen. I then went on to play NCAA Div. III Men's Ice Hockey with the SUNY-Morrisville Mustangs before taking the step from playing to coaching.
Kayla:
I am from Clifton, NJ and I grew up playing for the Quarry Cats (8 years) out of Floyd Hall Arena in Montclair. From there I went to play for the New Jersey Colonials for two years before spending the last two years of high school at The Gunnery, a boarding school in Washington, CT. At the conclusion of my high school career I attended SUNY-Plattsburgh, an NCAA Div. III school, to pursue hockey and academics. During my time there, we were able to win the NCAA Championship 3 years in a row. After graduating, I accepted a job as an Assistant Coach at Saint Anselm College, where I coached Women's Ice Hockey for two years at both the NCAA Div. I and III levels. While coaching at Saint Anselm's I also played for the Connecticut Whale in the NWHL. This coming year I have decided to partner with a friend, Darius Radziszewski, to form our own hockey business called KayRad Hockey to give players the opportunity to excel on and off the ice. In the upcoming season, I will be playing for the Buffalo Beauts and coaching skills and clinics in Buffalo.
What made you want to be a WHL Brand Ambassador?
Darius:
After I trained Kayla and we formed KayRad Hockey, I really started looking into women's hockey more and how to take a bigger leap into that world. I found the youth girls are very much underserved in the facilities that are available to them, the coaching they receive, and the recognition that girls receive when they play ice hockey. Women's Hockey Life stood out to me as a platform that could help me learn more about women's hockey and also immerse myself more into that world and network with people who are also trying to do more for girls in ice hockey.
Kayla:
I wanted to become a WHL Brand Ambassador to expand opportunities for myself and for younger players who have dreams to play college or professional hockey one day.
What are you most looking forward to as a #WHLAMBASSADOR?
Darius:
I just can't wait to throw myself even further into the women's hockey world! There is so much that I have yet to discover and so much that can be done for youth, college, and professional women in the sport; so I am really just excited to be taking this step forward in women's hockey and I am thankful  Women's Hockey Life provided the opportunity to be an ambassador!
Kayla:
Showing what it takes to become an elite athlete and helping others reach a goal they may have with hockey.
What's something not a lot of people know about you?
Darius:
In my first win as a junior hockey head coach, I was wearing dress socks with Corgis on them; now they're my lucky socks and I've started a small  collection of socks with Corgis on them!
Kayla:
I love watching and doing crossfit and I'm obsessed with pickles!
If you could sit down and have dinner with one female hockey player, who would it be and why?
Darius:
Kayla Meneghin. As cheesy as it sounds, Kayla has an unbelievable wealth of knowledge about ice hockey and even though we talk and see each other often as KayRad partners, I still feel like there is always more to learn from her. And on top of that, she's also my favorite player to train and is always hungry for more ways to improve her game!
Kayla:
Right now, probably Meghan Duggan because she just retired and I would want to hear her story and if there are things that she would have done differently.
What's the best advice you've ever been given in hockey or in life?
Darius:
Accept the reality of your situation. The sooner you do that, the sooner you can get better, and create a new situation for yourself.
Kayla:
My mom always says this to me on special occasions and before games, but it's something that's always stuck with me and has been my favorite: Dream Big. There is more to what she says within that quote, but that's always how it starts and it's been part of my hockey rituals since I was in high school.
What's your dream for women's hockey?
Darius:
My dream for women's hockey is that it grows and evolves to an extent that it's as successful, accessible, and appreciated as men's hockey, if not more so.
Kayla:
I am playing in the NWHL right now and it's not like a lot of other professional sports because it's so new, but it's growing. From the first year I stepped into the league I have seen major improvements and it is only going to continue to succeed and grow from here. I am so happy to be a part of history and helping it grow. I want what's best for women's hockey and everyone that's part of this league is doing what they can to get it to where it needs to be.
CONNECT WITH KAYRAD HOCKEY: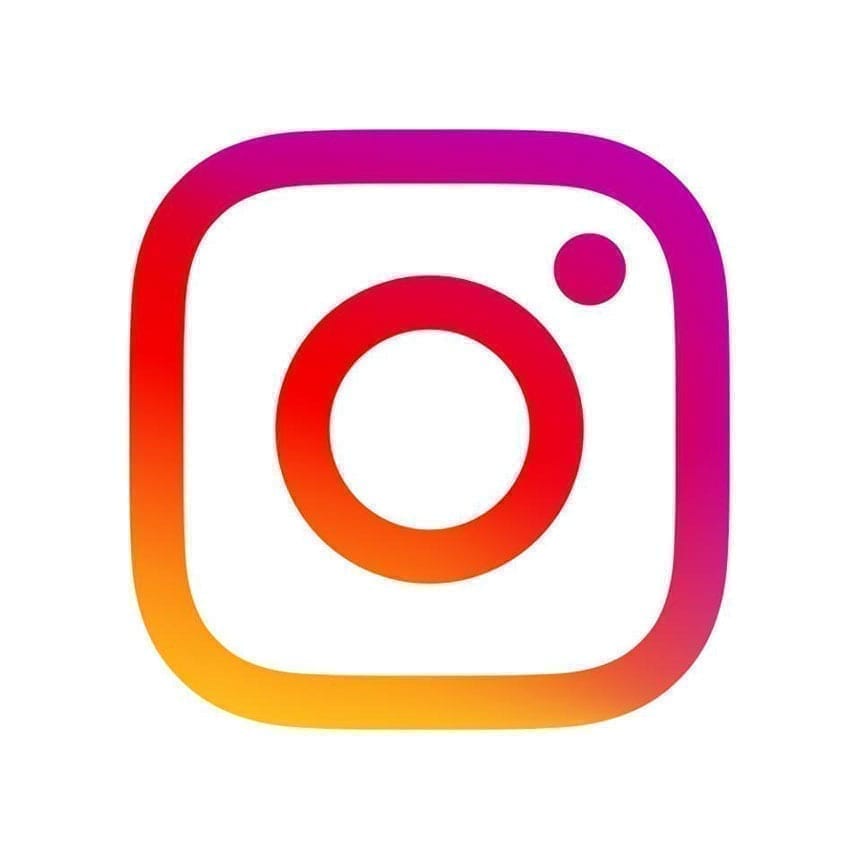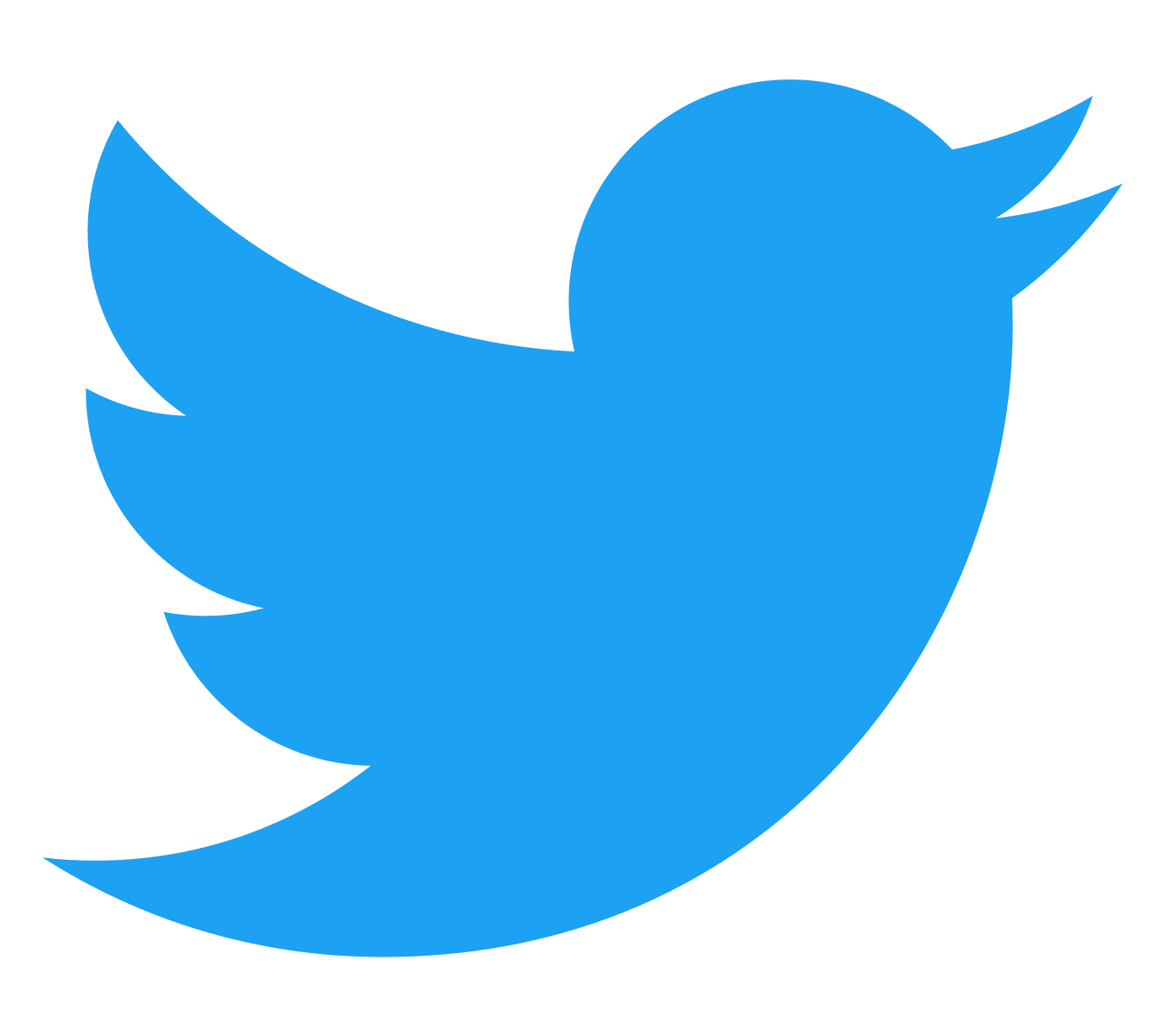 ---
WANT TO JOIN OUR #WHLAMBASSADOR TEAM?
GET MORE DETAILS AND APPLY HERE!
Related Articles