MEET KATE-LYN!
Tell us about yourself!
Hi! I'm Kate-lyn. I'm 32, I've been a hockey fan all my life. My dad took me to the rink for the first time when I was 2 weeks old and I've been in love with the game of hockey ever since. 
What made you want to be a WHL Brand Ambassador?
I want to be a WHL Brand ambassador because I want to help spread the women's game of hockey. 
What are you most looking forward to as a #WHLAMBASSADOR?
The thing I'm looking forward to the most about being a brand ambassador is seeing all the other ambassadors and seeing their hockey stories. 
What's something not a lot of people know about you?
When I was younger I could ramble off any stat on any player of our local junior a team and now it would have to be that I am very superstitious when it comes to the game of hockey. 
If you could sit down and have dinner with one female hockey player, who would it be and why?
This is definitely an easy question, my answer is Hayley Wickenheiser. Reason being is she's my favourite women's player, she is such a great role model for women in general let alone women's hockey. 
What's the best advice you've ever been given in hockey or in life?
Best advice that I've ever been given is to always shoot for 100 percent with anything I try. 
What's your dream for women's hockey?
My dream for women's hockey is that it becomes as big as the NHL and that no girl will ever not be chosen for a team just because she's a girl. Girls rule. 
CONNECT WITH KATE-LYN: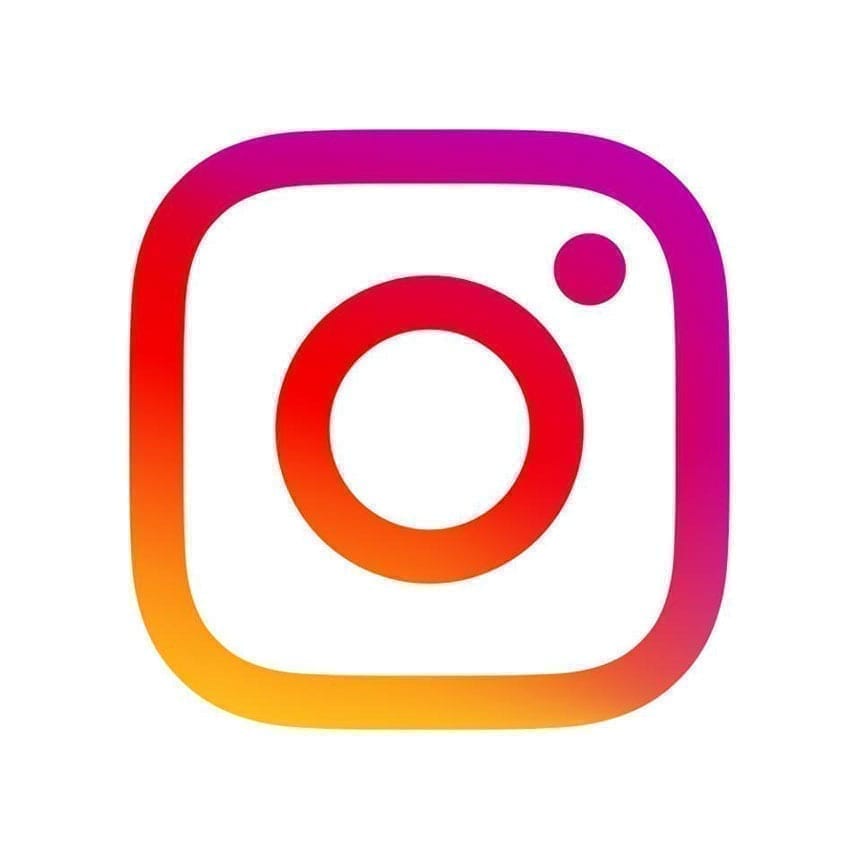 ---
WANT TO JOIN OUR #WHLAMBASSADOR TEAM?
GET MORE DETAILS AND APPLY HERE!
Related Articles