MEET JORDYN!
Tell us about yourself!
I was born and raised in Sudbury, Ontario.  I am a student in grade 5 and the youngest of seven children.  I come from a hockey family and parents who are dedicated leaf's fans like me.  We even have a French Bulldog named Marner, named after my hero Mitch Marner.  I have been playing hockey since I was four and eat.. sleep.. breathe hockey.  I have been playing competitive hockey for three years with the Sudbury Lady Wolves.  I also play volleyball, basketball, track and field, and soccer.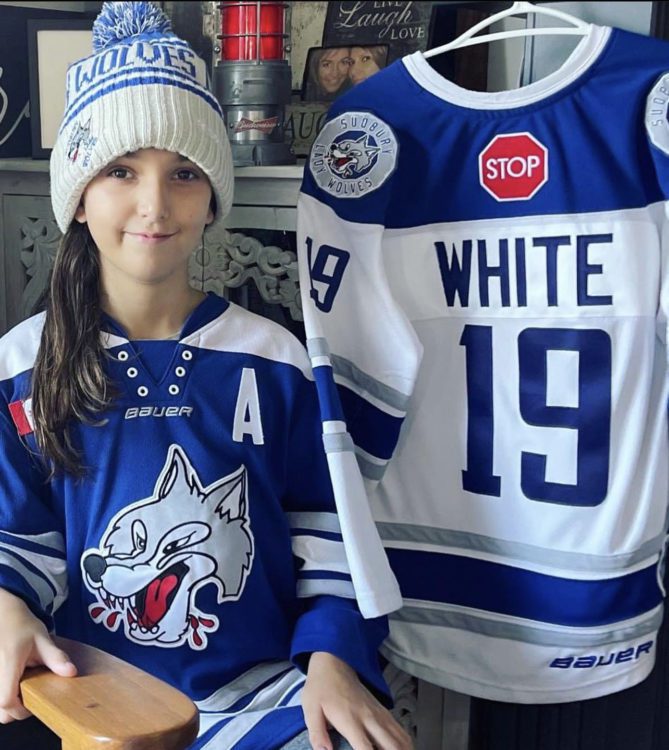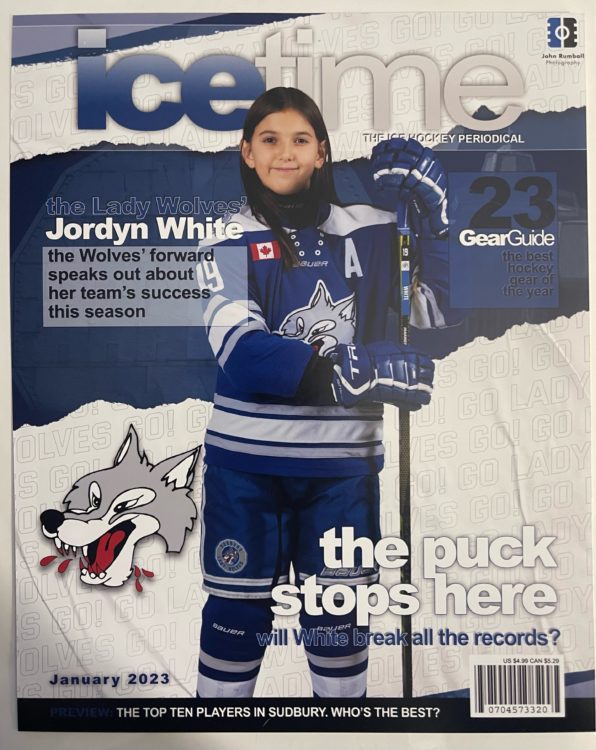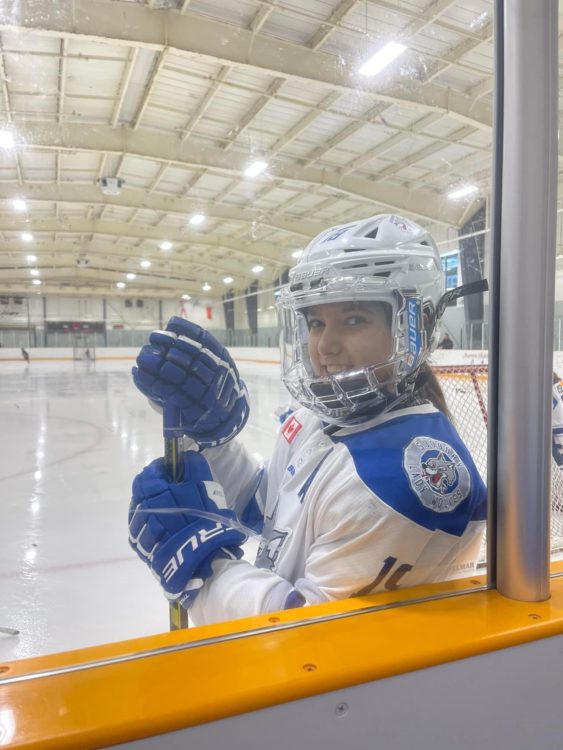 What made you want to be a WHL Brand Ambassador?
I want to share my story and show my determination and grit in a game that I love.  It is important to me that we as girls have strong representation.
What are you most looking forward to as a #WHLAMBASSADOR?
I am most looking forward to being kind, and being an inspiration to all my friends and family and sharing my story.
What's something not a lot of people know about you?
I'm an avid leaf's fan and collect hockey memorabilia such as hockey cards, posters, mini sticks etc..  I take a great interest in player's stats, origins, ages etc. 
If you could sit down and have dinner with one female hockey player, who would it be and why?
If I could sit down and eat lunch with a woman hockey player it would be with Brianne Jenner because she is a huge inspiration to me.  I am attending her hockey school this summer and am very excited for this opportunity.
What's the best advice you've ever been given in hockey or in life?
My favourite advise/quote is "impossible is just an opinion"  I live by this quote! "I can rule the world". I believe if you put in the work and give 100% effort, good things will happen!
What's your dream for women's hockey?
I would like to play hockey while attending university.  I would love to play in a woman's professional hockey league and play in the Olympics one day.  I want my own hockey card!
CONNECT WITH JORDYN: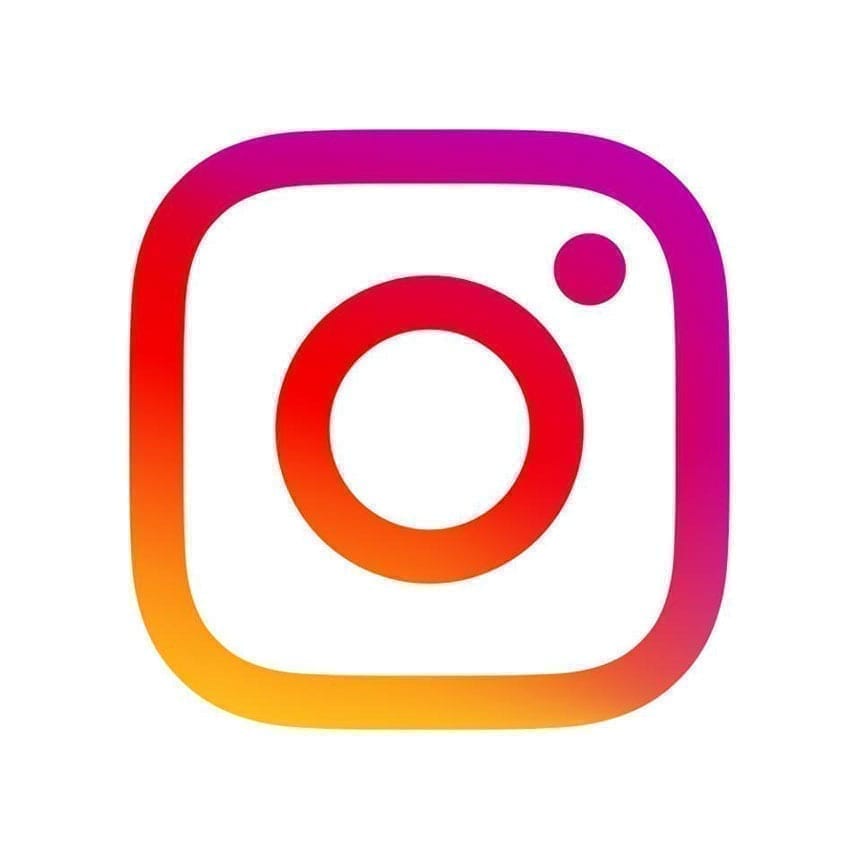 ---
WANT TO JOIN OUR #WHLAMBASSADOR TEAM?
GET MORE DETAILS AND APPLY HERE!
Related Articles