MEET EMILY!
Tell us about yourself!
I'm from North Bay, Ontario, Canada. I started skating when I was 3 or 4 years old and loved it!! I'm 11 years old and play hockey with the North Bay Ice Boltz, the logo and name soon to be changed to the North Bay Junior Lakers. I've just had my tryouts for next season and will be playing for our U13AA team.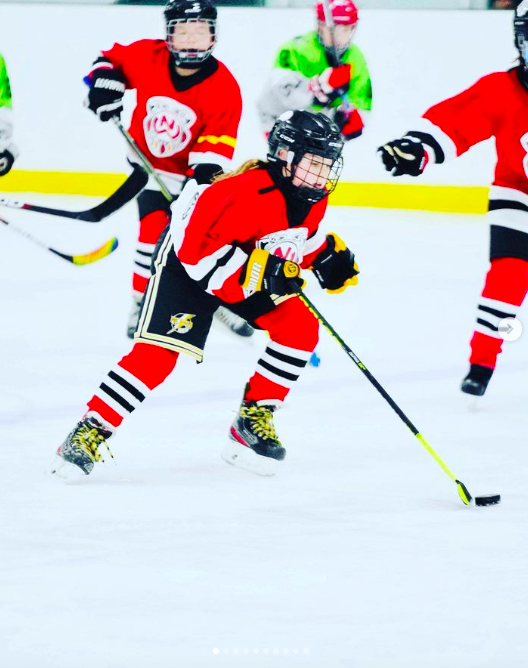 What made you want to be a WHL Brand Ambassador?
I believe us girls can do anything we put our hearts and minds to. I love the game of hockey, watching, playing and practicing, on my own and with my teammates. When you put in hard work and have determination, the sky is the limit.
What are you most looking forward to as a #WHLAMBASSADOR?
As a #WHLambassador, I'm looking forward to inspiring my friends, teammates and others to always do their best, no matter what you're doing and to be positive on and off the ice.
What's something not a lot of people know about you?
Something about me that not many people know is that I like so many sports, volleyball, basketball, badminton, baseball and soccer, but my favourite is hockey, my bedroom is even decorated with hockey stuff.
If you could sit down and have dinner with one female hockey player, who would it be and why?
I would choose Sarah Nurse because I find that she's good at hockey and I love the way she skates and is gritty. I got to see her play live recently and it was awesome!
What's the best advice you've ever been given in hockey or in life?
Don't give up! Even if you're losing, don't give up. And even if you think you're tired, you're not. The adrenaline will kick in and you can keep working hard.
What's your dream for women's hockey?
I want to one day play for Team Canada. I would love to go to university and play hockey while there. Every time I think of my future, I see hockey being in it.
CONNECT WITH EMILY!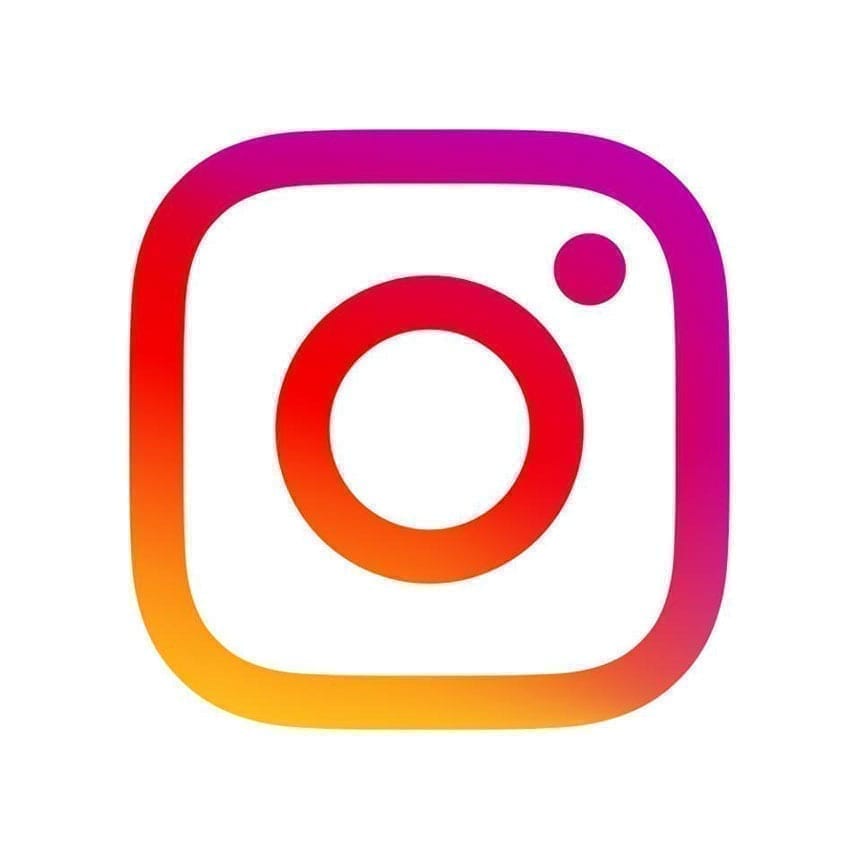 ---
WANT TO JOIN OUR #WHLAMBASSADOR TEAM?
GET MORE DETAILS AND APPLY HERE!
Related Articles