MEET ELLIE KEUM!
Tell us about yourself!
Hello, I am Ellie Keum and I was born and raised in New Jersey. I started playing hockey when I was 5 years old.  In the 2014-2015 season, I played mites at Englewood Field Club, and was a part of the EFC Team for 2 years. For the 2018-2019 season, I played up on the NJ Bandits 12U girls when I was a second year squirt. I developed so much due to amazing teammates and encouraging coaches. This was such a pivotal year for me because I started driving the puck more often and scored goals. In 2019, I played for the Ramapo Saints 14U girls as a first year peewee.  The coaches were so helpful and I learned to pass, control the puck, and set up effective plays. This year, as I'm a second year peewee, I wanted to play one last year with boys and am on NJ Avalanche 12U. The drills are amazing and very related to game situations. I can't wait for what's in store this year!
What made you want to be a WHL Brand Ambassador?
The reason I wanted to become a WHL Ambassador is because girls hockey is so overlooked, and I wanted to help spread the word and make it recognized.
What are you most looking forward to as a #WHLAMBASSADOR?
The thing I am most looking forward to is promoting Women's Hockey Life and inspiring other girls to do what they want. I think it's so important to encourage girls to play, and break certain stereotypes that have been formed over the last 100 years.
What's something not a lot of people know about you?
Something most people don't know about me is I actually changed my name legally to "Marielle" when I was in third grade!! I was born with Ellie, and everyone still calls me that, but on my passport it's Marielle!
If you could sit down and have dinner with one female hockey player, who would it be and why?
If I could eat dinner with a female hockey player, it would definitely be Amanda Kessel. I can tell she is a very sweet and funny person! Although I would annoy her by bombarding her with questions about HER OWN hockey journey, I'd say it would still be pretty fun
What's the best advice you've ever been given in hockey or in life?
This would definitely be "swing every time, you never know when you'll get another chance". I've missed plenty of goals, hits, and opportunities in sports, and life.
What's your dream for women's hockey?
My dream for women's hockey is for it to be more widely recognized by many people and for the players to be known more, celebrated, and noticed. Soon, very soon, we will have a woman in the NHL and I absolutely CANNOT wait for that day, because there are many women in the world who deserve to play. My dream is for women's hockey to become as common as anything! When I say I play hockey to someone, they look surprised. That is NOT the reaction I want from future players, we need women's hockey to become more common.
CONNECT WITH ELLIE: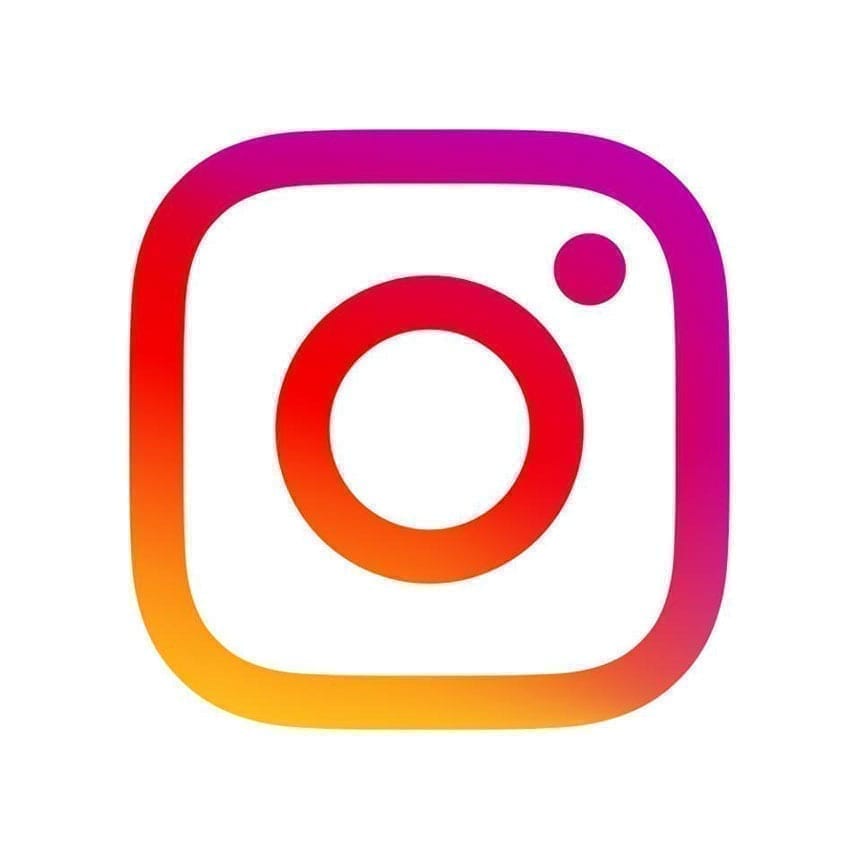 ---
WANT TO JOIN OUR #WHLAMBASSADOR TEAM?
GET MORE DETAILS AND APPLY HERE!
Related Articles