MEET DANIELA!
Tell us about yourself!
My name is Daniela Grottoli and I'm from Sudbury, Ontario. I just started high school at Lo-Ellen Park. I play for my school's flag football team, and I am a member of various other clubs such as our Athletic Council and our Newspaper. I look forward to getting involved with even more as the year progresses. I love to write, and I'm very passionate about literature. I just started rowing in September, and I'm really excited to get to do more of that in the spring.
I am a Goalie with the U15A Sudbury Lady Wolves this season. I have played hockey for 7 years. Some of my best memories are in hockey rinks. That said, playing all girls hockey in Sudbury at the rep level presents some challenges. Once you reach U15 AA or A hockey here in Sudbury, you must travel down south for league games. It usually means leaving for Toronto Friday and coming home late Sunday night. As much as we all love the game, that requires a lot of grit, determination, and perseverance. Our coach always called it, "the grind". "The grind" has shown me how far I could push myself and has helped me to develop as a hockey player and a person. Another big part of my hockey story is the girls I've been fortunate enough to play with over the years. I am so proud to be able to call my seventeen teammates my seventeen sisters each season.
What made you want to be a WHL Brand Ambassador?
I want a place to grow, along with other girls who play the same sport, and who face the same challenges on and off the ice. More than anything, I just really want to make a difference, an impact, in women's hockey, and I think the WHL will allow me to do that.
What are you most looking forward to as a #WHLAMBASSADOR?
I love to write. I'm very excited to be able to help young girls, just like myself, have a safe community to feel like they belong. We're all in this together. We're all women in hockey. We all have stories to tell. I'm also really looking forward to meeting new people, from all over the world! I'm fluent in English, French and Italian, so I'm hoping to meet some hockey players who speak those languages too. It's definitely really fun to have friends overseas. I'm also super excited about any opportunities to play hockey that may come from this program.
What's something not a lot of people know about you?
I don't really have any secret talents, other than the fact that I can make an impression of Stitch, the little blue dude from Lilo and Stitch perfectly, like, to a tee.
If you could sit down and have dinner with one female hockey player, who would it be and why?
My absolute dream would be to sit and have dinner with my idol, Sami Jo Small. She's not only the most incredible hockey player I can think of but a phenomenal person. I'd love nothing more than to meet her. I am the first female hockey player and first goalie in my family and I find she can understand and articulate the unique challenges of being a goalie, better than anyone I know. "The Role I Played" made me realize that I wasn't alone, and the first thing I would do if I got to meet Sami Jo Small would be to thank her for that.
What's the best advice you've ever been given in hockey or in life?
The best advice I got to date is from something I read online that Sami Jo Small said "You are always in that growth mindset and always having that learning mentality. Never knowing when that is going to come to fruition is ok."
What's your dream for women's hockey?
I dream My dream for women's hockey is not only for it to get the coverage it deserves, but also, for the process to stop being so annoyingly patronizing. There's nothing I dislike more than when someone finds out you're a female hockey player, and they give you this "pleasantly surprised" look. What I'd also love is if female hockey players could be given the respect that they deserve. Hockey shouldn't be about gender or politics. It's a game with a puck, some sticks, two nets, and it's about having fun. Women should be able to play hockey at all levels without having to worry about all the noise that comes with being a female hockey player.
CONNECT WITH DANIELA: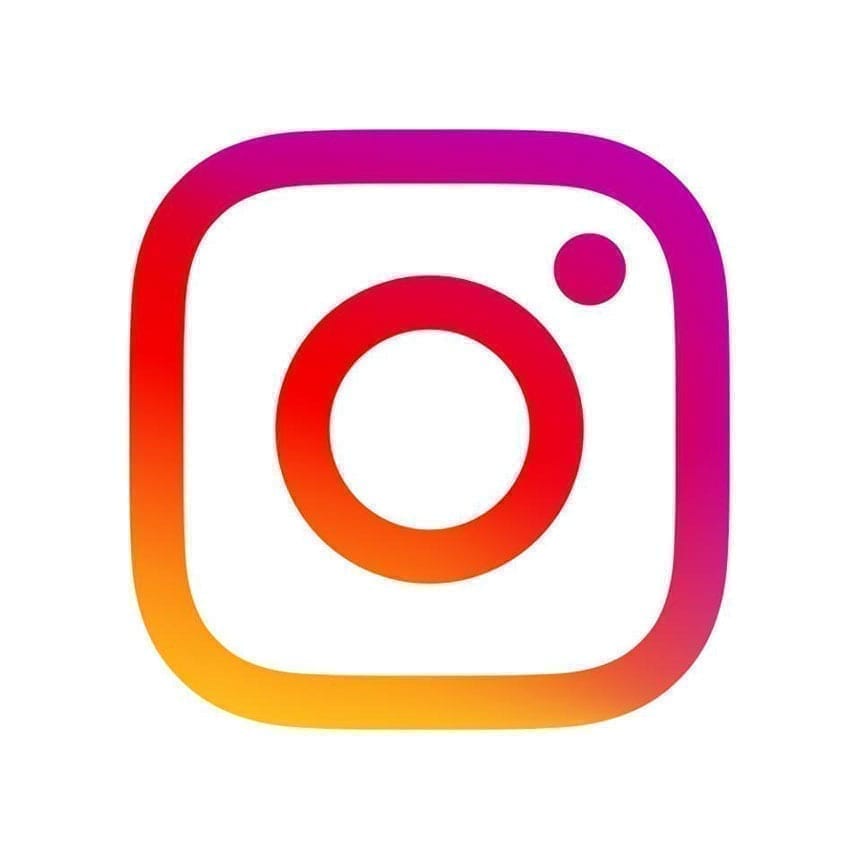 ---
WANT TO JOIN OUR #WHLAMBASSADOR TEAM?
GET MORE DETAILS AND APPLY HERE!
Related Articles