MEET CASSIE FROIO! 
Tell us about yourself!
Hi! My name is Cassie. I am from Tewksbury, MA, USA. When I'm not on the ice, I am an AAU baseball coach as well as a full time employee at a specialty shoe store called Marathon Sports.
My hockey story isn't long yet! I started skating about 7- 8 years ago when my family decided to set up a small home rink. I enjoyed playing hockey with my brothers each winter until I went off to college. School took up a lot of my time from classes, working and being a student athlete on the track and field team. So I didn't skate as much I as I would've liked to. It wasn't until after I graduated in 2019 that I began to think about giving organized hockey a try. I had been playing baseball and running track, but I wanted to pick up another sport with the extra time I had. My friend, who had played for years was encouraging me to join and even gave me some of her old gear. Although I was extremely nervous to join , I found a league called the Women's Hockey League of Boston (WHLB) which was not to far from my house. The more and more I got on the ice, the more I fell in love with the sport and have met a lot of really awesome ladies along the way.
What made you want to be a WHL Brand Ambassador?
I wanted to be a WHL brand ambassador for a variety of reasons. The first is because of my growing passion for the sport. Although I have not played long, I have enjoyed every minute on the ice and am always looking to improve. I feel the passion and willingness to always get better and to help others get involved in the game. I also have been an advocate for women and girls in all sports. I have played baseball with boys for almost 20 years now and I constantly encourage girls to play the sports they love and to never let anyone tell them that they can't. I say to follow your passion and let the haters hate!
What are you most looking forward to as a #WHLAMBASSADOR?
What I look forward to the most with the brand ambassador program is meeting more people in the women's hockey community. The ladies I play with are a really awesome group who love to talk hockey and I would love to grow that group!
What's something not a lot of people know about you?
One thing that not a lot of people know about me is that I was actually cut from my high school basketball team. I never let that stop me though! I worked twice as hard after that because I never wanted to reach that point again. Seeing how athletic I am now, not many people would believe I was cut, but it's true.
If you could sit down and have dinner with one female hockey player, who would it be and why?
Honestly, the female hockey player I would want to sit and have dinner with wouldn't be a professional and not many people would even know them outside the rink I skate at. That hockey player would be one of my hockey coaches, Leanne. I don't know much about her career, but her passion excites me. She fascinates me with her knowledge of the game and I would love to learn more about her career as a hockey player.
What's the best advice you've ever been given in hockey or in life?
The best advice I have ever gotten actually came from Dan, my hockey coach, right before rinks shut down due to COVID. I was talking to him about what I needed to improve on to bring my game to the next level. He gave me the advice to obviously work hard every time I'm on the ice, but what many people overlook is the time off the ice. He said to me if you can work on the little things off the ice that's what will bring your game to the next level. He then followed up asking, 'Are you willing to do things that others are not willing to do, to get where others want to be?' That really ran deep with me and every time I'm doing a hard workout or drill I think of that advice. With rinks being shut down for such a long period of time, I kept falling back on those words to keep me motivated.
What's your dream for women's hockey?
My dream for women's hockey is to have more opportunities for girls to play at all levels across the globe. If a girl wants to play, she should have a place to play. My other dream is to have professional leagues like the NWHL grow immensely to a level like the NHL. There is no reason women don't deserve a professional league and the attention of their male counterparts. My own personal goal is a lofty one and I know that. I want to play professional women's hockey. I know this is a far reaching goal but, I feel if you reach beyond your highest peak you will achieve so much more than you would've ever expected.
CONNECT WITH CASSIE: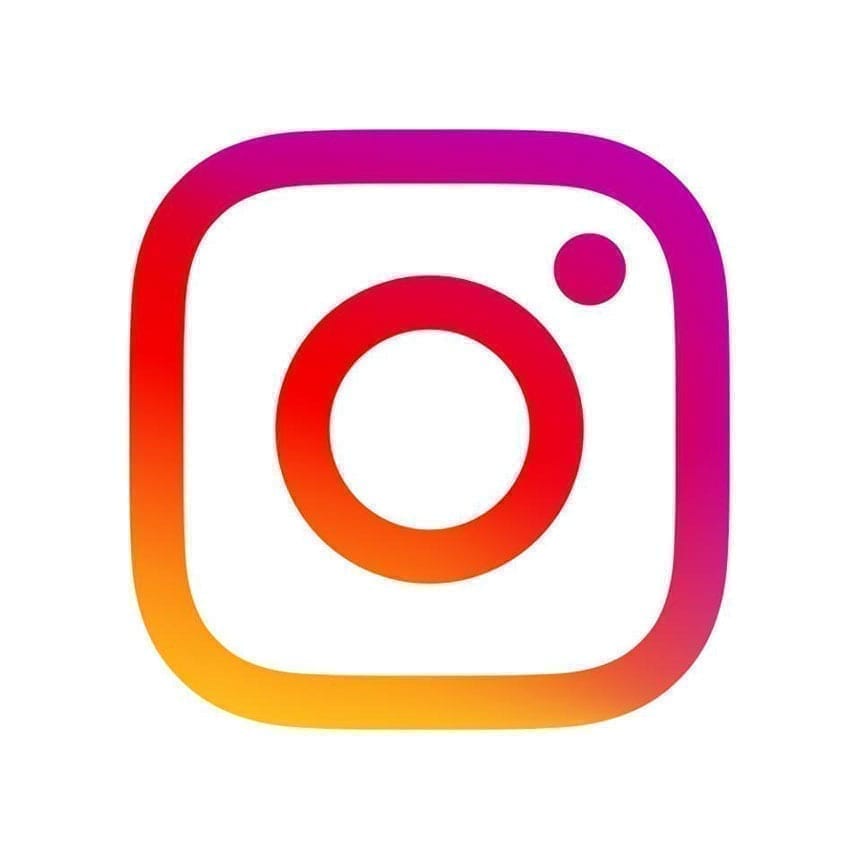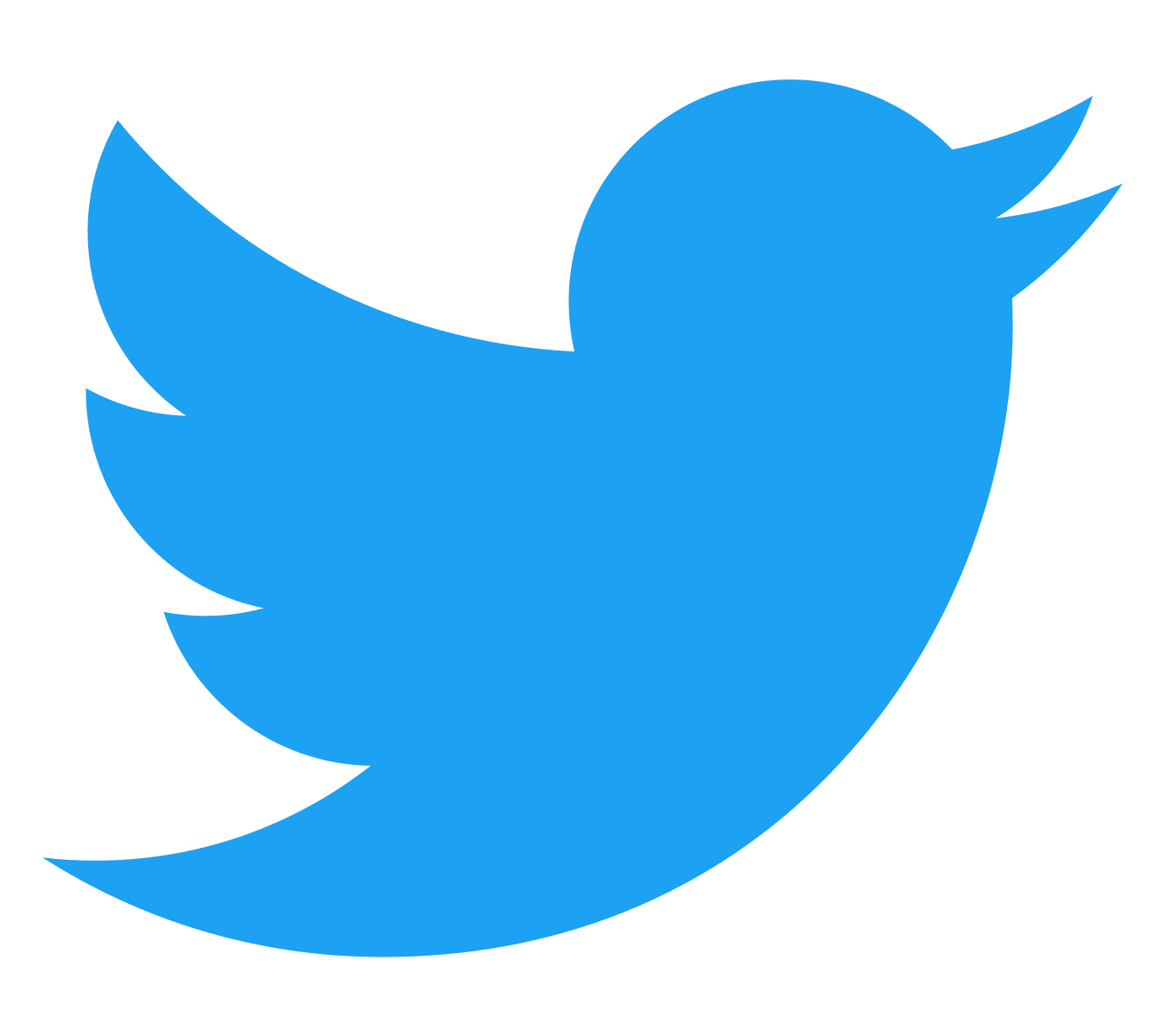 ---
WANT TO JOIN OUR #WHLAMBASSADOR TEAM?
GET MORE DETAILS AND APPLY HERE!
Related Articles