MEET CAMILA!
Tell us about yourself!
Hi!
My name is Camila, I'm 6 years old and I'm from Dubai,
United Arab Emirates. 
My grandpa back in Barcelona used to play roller hockey, and was a European Champion. I never heard about hockey until I saw a stick for the first time. It was then I knew I wanted to play hockey.
I was 4 at the time and prepared myself learning roller skating during 1 year till I was old enough to access the Dubai Sandstorms ice hockey assesment. Now after 1 year playing, I'm with the Dubai Sandstorms and the Dubai Gallaxy Warriors Hockey teams.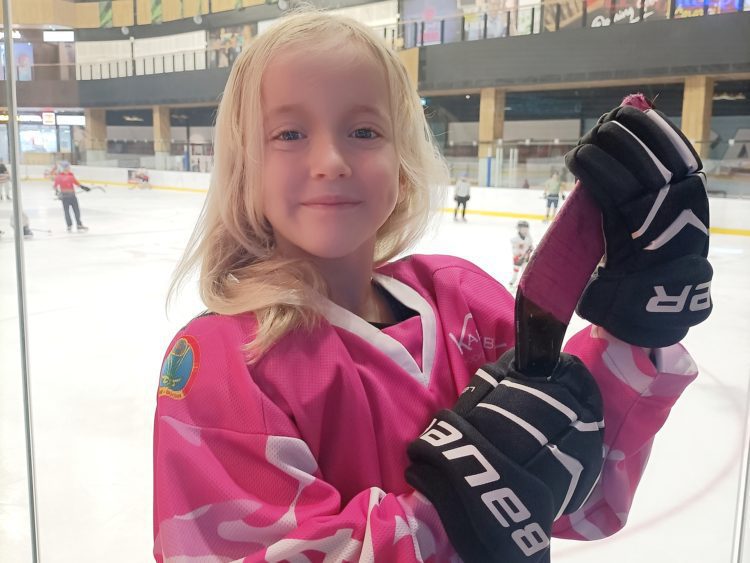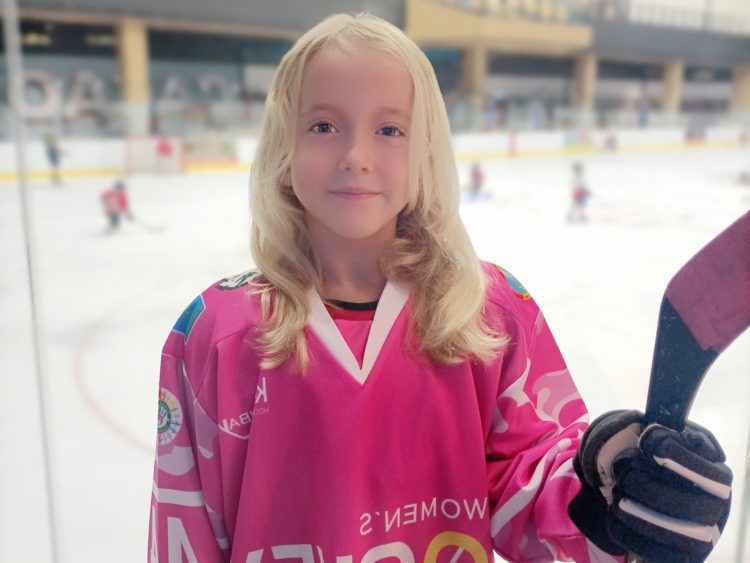 What made you want to be a WHL Brand Ambassador?
In my 2 teams I only play with boys, and I'm so happy to share my journey with other girls and women around the world.
What are you most looking forward to as a #WHLAMBASSADOR?
I would love to spread the word and empower other girls around the world to start playing ice hockey, and make a big community here in Dubai too.
What's something not a lot of people know about you?
If you could sit down and have dinner with one female hockey player, who would it be and why?
Fatima Al Ali, the UAE female national team captain, she is an amazing player that did a lot for female hockey in my country.
What's the best advice you've ever been given in hockey or in life?
Without effort, talent is not enough.
What's your dream for women's hockey?
I hope for a professional women's league in every country of the world.
CONNECT WITH CAMILA: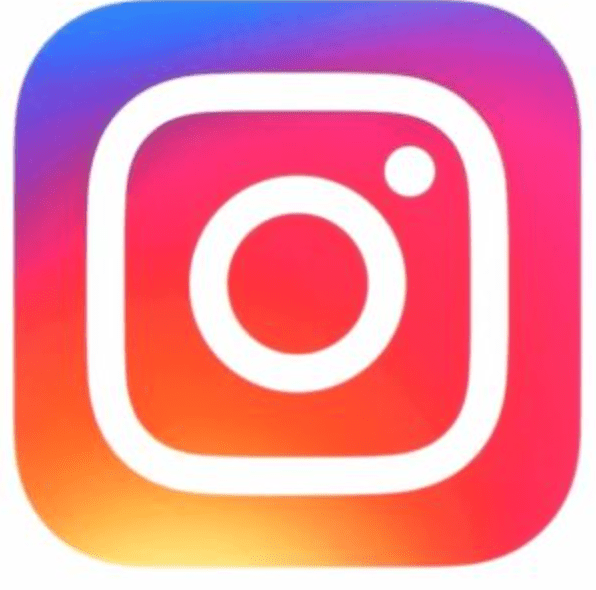 ---
WANT TO JOIN OUR #WHLAMBASSADOR TEAM?
GET MORE DETAILS AND APPLY HERE!
Related Articles