MEET Brooke Soloman !
Tell us about yourself!
My name is Brooke Soloman and I am 9 years old. I am from a very small town in Southwestern Ontario. I started playing hockey in Dundalk, Ontario when I was just two-years-old. My mom and Dad put me in hockey equipment to learn to skate and I loved to have a stick in my hands, even when I fell a lot! I have played co-ed recreational hockey in Dundalk since then and played on some spring/summer hockey tournament teams as well. I'm hoping to play AAA this winter if COVID-19 protocols allow it.
What made you want to be a WHL Brand Ambassador?
I want to be a voice for girls like me who want to grow up and have equal opportunity as boys to play competitive hockey. I hope to play for a professional women's hockey team one day and I want the women's teams to have as much attention and media coverage as the boys teams.
What are you most looking forward to as a #WHLAMBASSADOR?
I hope that I can inspire other girls to play competitive hockey and to follow their dreams!
What's something not a lot of people know about you?
I love art! I love to paint and build things. I recently built a wooden bench with only a little help from my dad, I painted it to look like the sky and we have it in a nice quiet spot in our bush now for people to sit on.
If you could sit down and have dinner with one female hockey player, who would it be and why?
I would love to sit down with Natalie Spooner, or Sarah Nurse.  I love their sense of style and they are both great hockey players.
What's the best advice you've ever been given in hockey or in life?
Hard work beats talent when talent doesn't work hard. I love this quote and I always put 110% effort into everything that I do.
What's your dream for women's hockey?
I hope that women can have the same opportunity to become  professional athletes like men.
CONNECT WITH BROOKE: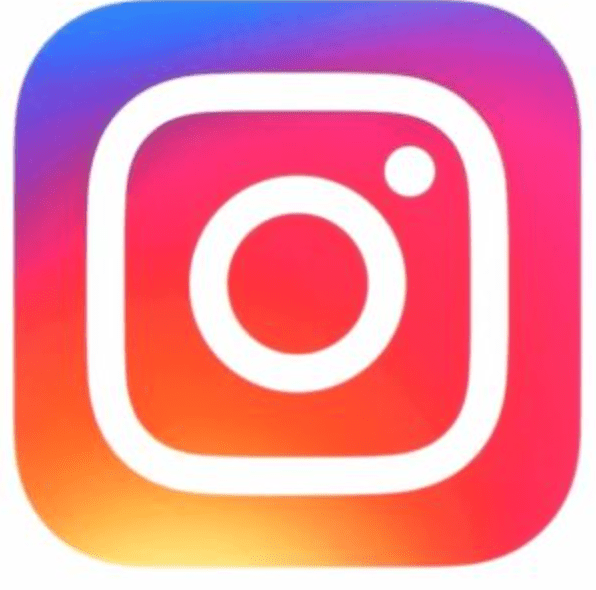 ---
WANT TO JOIN OUR #WHLAMBASSADOR TEAM?
GET MORE DETAILS AND APPLY HERE!
Related Articles