MEET BROOKE!
Tell us about yourself!
My name is Brooke from St. Thomas, Ontario, Canada. I am 9 years old and I love hockey. I am in grade 4 and I have been playing hockey since I was 6 years old. I play for the St. Thomas Jr stars U10AA hockey team in the OMHA Alliance league. I am the only girl on the team. I have a younger brother who is 5 years old. My dad played professional hockey and helps coach me. I wear number #13 because it is lucky, the year I was born and my mom' sports number. I also play competitive soccer in the summer. I enjoy track and field and cross country. I am my school boards cross country champion and I'm currently learning to play volleyball.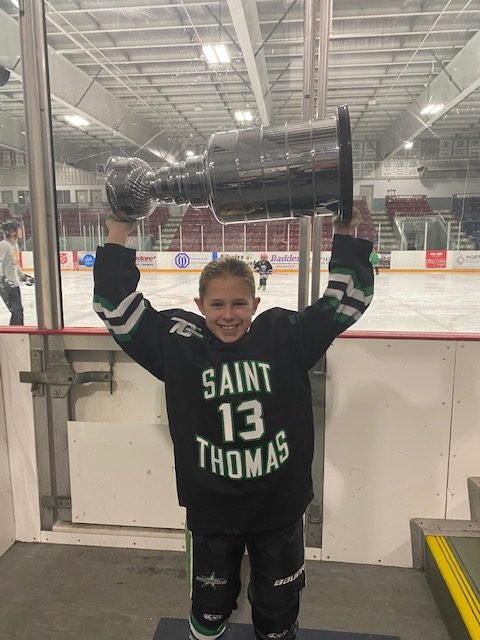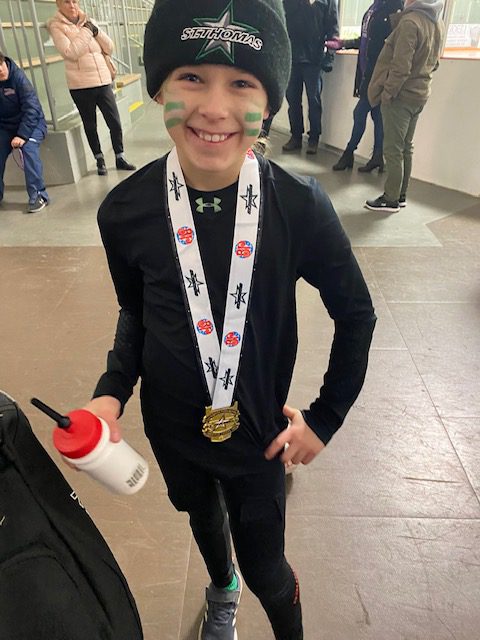 What made you want to be a WHL Brand Ambassador?
I want to be an ambassador so other girls have someone to look up to and believe they can do anything. I want to show that girls are strong and have representation in the sport.
What are you most looking forward to as a #WHLAMBASSADOR?
As an ambassador I am looking forward to getting to know and seeing other girls my age who play hockey. I like watching the hockey videos other females post. If the girls are older I am inspired and challenged to improve myself to be that good ( or better). I never realized there was so many talented young female hockey players and some who are also playing with boys.
What's something not a lot of people know about you?
I love all sports and like to do double Dutch jump rope, badminton and play air hockey as fun activities. I also enjoy swimming and Ninja warrior challenges. In my down time or on the way to away games I play video games.
If you could sit down and have dinner with one female hockey player, who would it be and why?
I would meet Natalie Spooner because she is great centre and plays for Team Canada and she really knows the game. And because I play centre and I want to play for team Canada.
What's the best advice you've ever been given in hockey or in life?
"Be yourself"
What's your dream for women's hockey?
My dream for women's hockey is for it to be loved, played and watched by all! Young or old, boy or girl:)
CONNECT WITH BROOKE: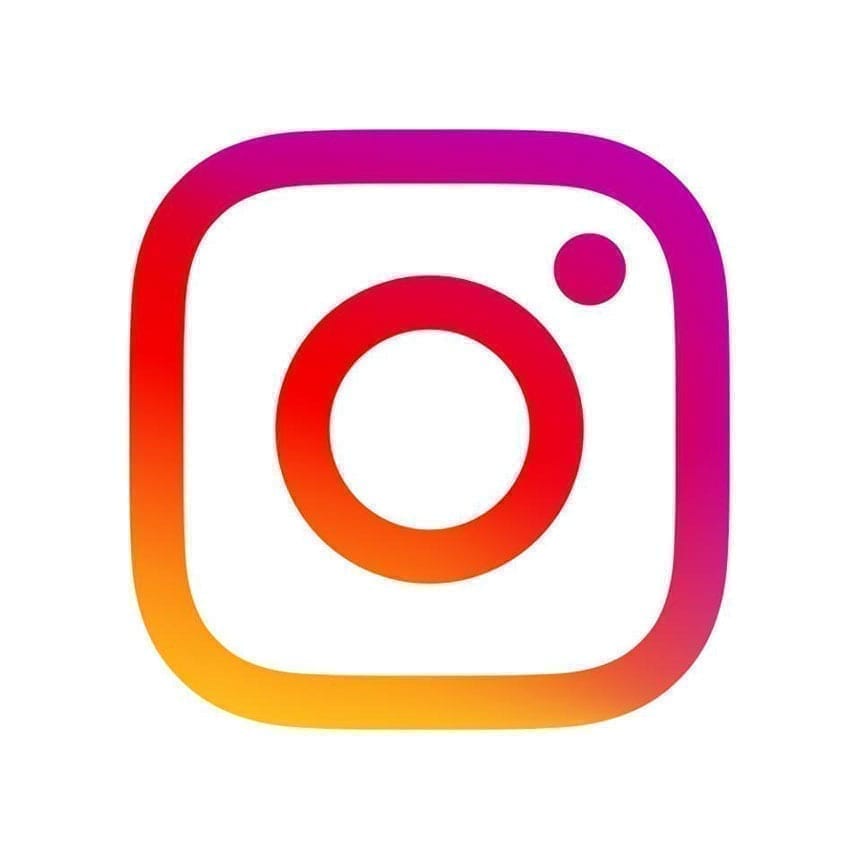 ---
WANT TO JOIN OUR #WHLAMBASSADOR TEAM?
GET MORE DETAILS AND APPLY HERE!
Related Articles