MEET Brayah Bemrose!
Tell us about yourself!
I am from Carp, ON Canada.  I am in grade 4, and love going to school.  I started skating when I was 3-years-old with the CanSkate program in my community.  I then started in the Initiation program with the West Carleton Minor Hockey Association.  I was a player during initiation and my first year of Novice (U9).  After that I decided I wanted to try being a goalie, so my Mom gathered and borrowed some gear and signed me up for some goalie lessons.  I think she thought that I would hate it, but I LOVED it!  I worked hard all summer in lessons and pick up hockey. In the Fall I told my parents I wanted to try out for the boys competitive team (Ottawa Valley Silver Seven).
They allowed me, and told me not to be discouraged if I didn't make it, and that it would be a good learning experience. I worked so hard at tryouts, I gave it everything I had. I ending up  making the team, I was so excited! We had an amazing year, my parents said I developed so much. When the season was over, I played with a boys AAA Spring Team (Ottawa Senators Spring AAA Development Team).  We ended up winning the Summer Season League.  I am back for my second season with the U10 Minor Atom A Ottawa Valley Silver Seven Team.
What made you want to be a WHL Brand Ambassador?
I want to be a WHL brand ambassador because I want people to know that girls are hockey players too…good hockey players!  I want other girls to not be afraid to play with the boys if they want to.  I want girls to have an equal opportunity and be able to play professionally.
What are you most looking forward to as a #WHLAMBASSADOR?
I am looking forward to having girls in my community know that hockey is a great sport, it's fun and it's competitive. I want to represent WHL at events in my community and other communities too.
What's something not a lot of people know about you?
People might not know that I love to sing! Also, when I play hockey, I always wear 2 pairs of socks (my superstition).
If you could sit down and have dinner with one female hockey player, who would it be and why?
I would want to have dinner with Manon Rheaume.  She was the first woman to play in the NHL and I have so many questions to ask her.  I want to play in the NHL someday and play for Team Canada.  I would want to ask her what are the three most important things I would need to do to achieve my goals.
What's the best advice you've ever been given in hockey or in life?
The best advice that I have ever been given in hockey is "Don't look at anybody else, just focus on yourself" I use that advice when I am trying out for a team.  The best advice I got in life is "smile and be kind to others".
What's your dream for women's hockey?
My dream for women's hockey is that more girls can play in the NHL and boys stop thinking that "girls can't play hockey"!
CONNECT WITH BRAYAH: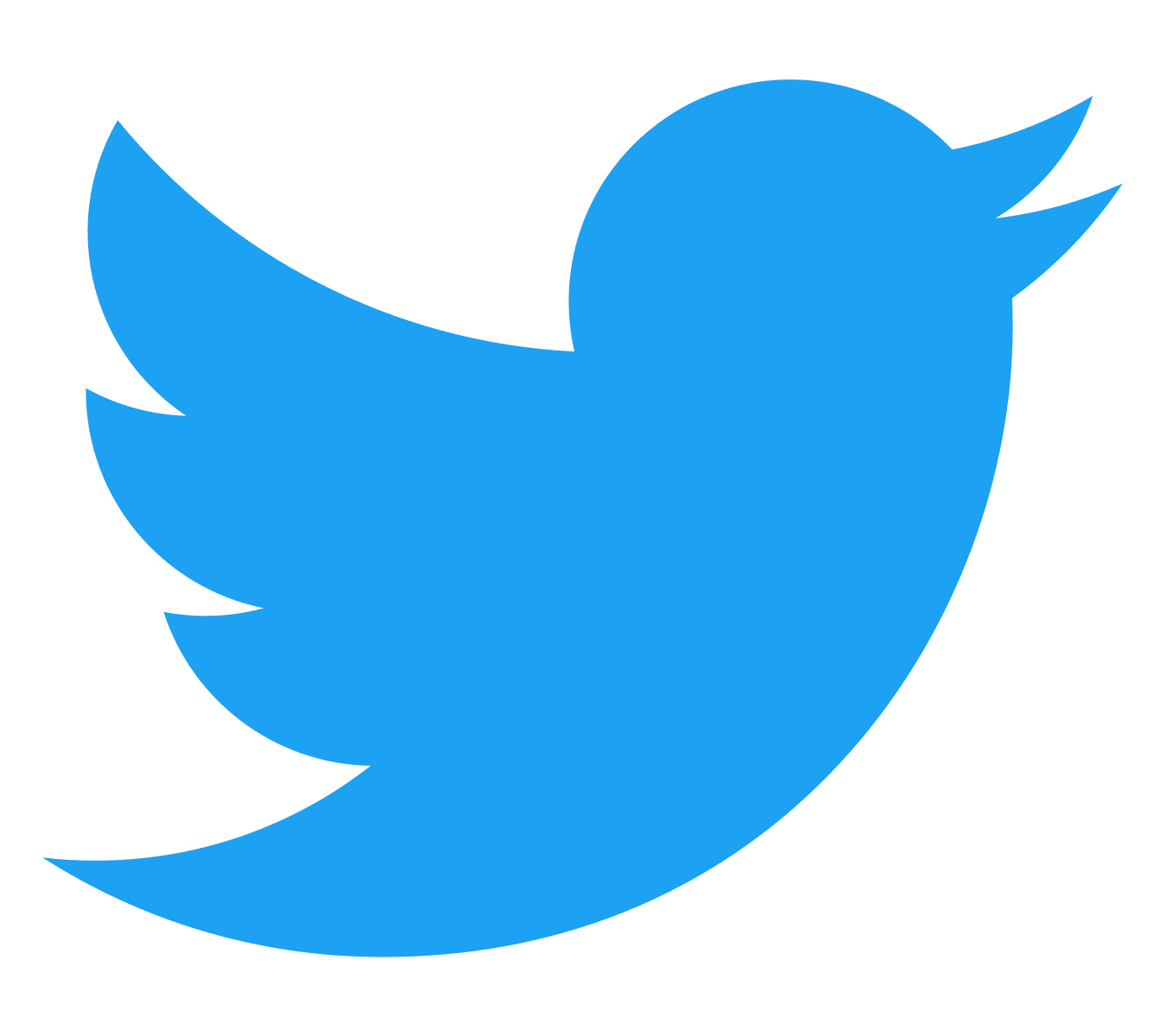 ---
WANT TO JOIN OUR #WHLAMBASSADOR TEAM?
GET MORE DETAILS AND APPLY HERE!
Related Articles