MEET BETH!
Tell us about yourself!
Hi I'm Beth, I'm 16 years old and I'm from France. My parents are both British, but I was born in Paris. I'm currently a student in grade 11 playing 14 hours of hockey a week. I've only been playing hockey for 3-4 years. I played my first 2 years with boys and last season and this season with the only all girls high level team in france called Pôle France. I also play for Team France and was chosen to go to the D1A world championships in Gyor Hungary.
What made you want to be a WHL Brand Ambassador?
I wanted to be a brand ambassador because even though I started hockey late, I want to tell girls all over the world that they always have a chance and it doesn't matter how old you are!
What are you most looking forward to as a #WHLAMBASSADOR?
As an ambassador, I'm looking forward to sharing what hockey is like in France (tournaments, meet ups and matches) but also what it's like in other countries!
What's something not a lot of people know about you?
As well as being a hockey player, I am also a musician. I played the flute for 7 years and I sing and play piano here and there. When I get kitted up, I always start on the left.
If you could sit down and have dinner with one female hockey player, who would it be and why?
I would sit down and have dinner with Natalie Spooner because I believe she is a player who brings so much onto the ice!
What's the best advice you've ever been given in hockey or in life?
Pain isn't permanent.
What's your dream for women's hockey?
My dream for women's hockey is for us to have the same opportunities as men do and to be able to have an U20's team for the IIHF worlds.
CONNECT WITH BETH: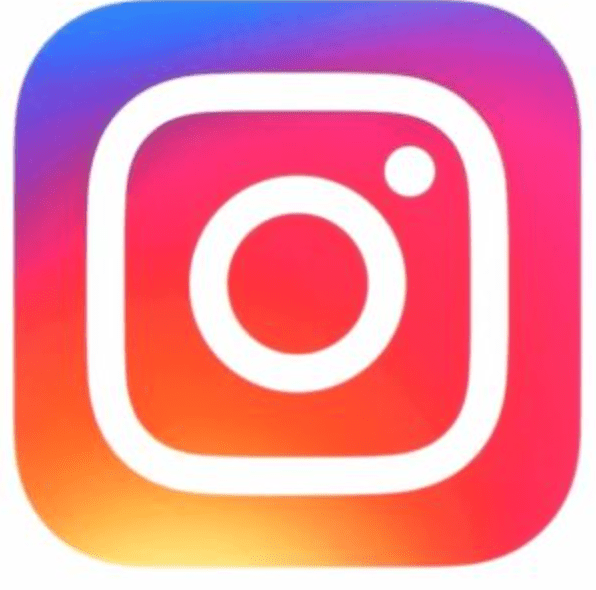 ---
WANT TO JOIN OUR #WHLAMBASSADOR TEAM?
GET MORE DETAILS AND APPLY HERE!
Related Articles