MEET Ava!
Tell us about yourself!
My name is Ava Lacey and I am from Keene, New Hampshire. I play center/left defense. I play ice hockey, field hockey and lacrosse.
What made you want to be a WHL Brand Ambassador?
I wanted to be a WHL Ambassador because I think that spreading the word about women's hockey is very important and I want others to love women's hockey as much as I do!
What are you most looking forward to as a #WHLAMBASSADOR?
I'm looking forward to meeting a lot more people who are as passionate about hockey as I am and spreading the word that women's hockey is awesome!
What's something not a lot of people know about you?
Not many people know that I script and program video games.
If you could sit down and have dinner with one female hockey player, who would it be and why?
I would have dinner with Kendall Coyne since our experiences are similar in a way in hockey and it would be amazing to meet her.
What's the best advice you've ever been given in hockey or in life?
The best advice I've given in hockey is "Match their level," to match their skill and aggression.
What's your dream for women's hockey?
I hope there are just as many opportunities for women in hockey as men and people are just as passionate about women's hockey.
CONNECT WITH AVA: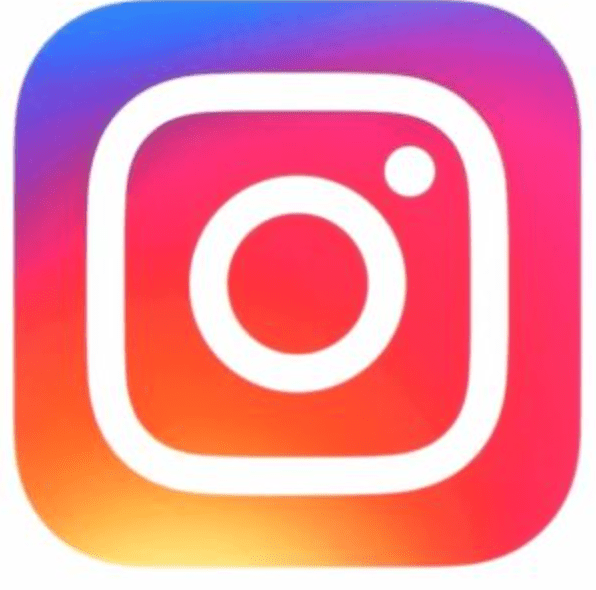 ---
WANT TO JOIN OUR #WHLAMBASSADOR TEAM?
GET MORE DETAILS AND APPLY HERE!
Related Articles