MEET ALYSSA!
Tell us about yourself!
I am from Marystown, Newfoundland, Canada and I have been playing hockey for 9 years. I play forward for the Tripen Ice of the Newfoundland u18 female AAA hockey league. I am 15 years old and I am currently in grade 10. I also play with the Marystown Mariners girls u18 (A) team in my hometown and on my girls high school team. I started playing hockey when I was 6 years old and played with the boys for only the first two years. I also play several other sports including softball, volleyball and run cross country. I also enjoy working out in my free time and spending time out doors.
What made you want to be a WHL Brand Ambassador?
I wanted to be a WHL ambassador because I wanted to advocate for women's hockey and be a role model for younger girls. I believe that the young girls playing hockey today should have visible role models to show them what's possible within our great sport .
What are you most looking forward to as a #WHLAMBASSADOR?
I am most looking forward to connecting with other female hockey players form around the world who are also passionate about hockey and growing the women's side of hockey.
What's something not a lot of people know about you?
Something that not many people know about me is that I have mild scoliosis which is a curvature of the spine in an "s" shape.
If you could sit down and have dinner with one female hockey player, who would it be and why?
If I could have lunch with any female hockey player it would be Marie Philip Poulin because I would like to ask her about her experiences in hockey and what she did to get to where she is today. I feel like she would also have lots of wise advice for hockey and life in general.
What's the best advice you've ever been given in hockey or in life?
The best advice I have ever been given in life is to treat others how you want to be treated.
What's your dream for women's hockey?
My dream for women's hockey is that someday in the near future women get close to the same pay in their professional hockey leagues and get more media coverage and publicity because it needs to happen. I'm not saying that women necessarily need to be treated how the men are but it needs to be less of a gap.
CONNECT WITH ALYSSA: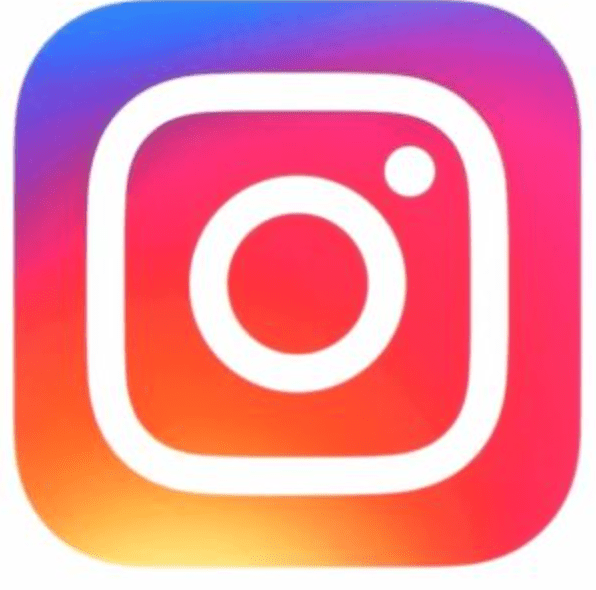 ---
WANT TO JOIN OUR #WHLAMBASSADOR TEAM?
GET MORE DETAILS AND APPLY HERE!
Related Articles