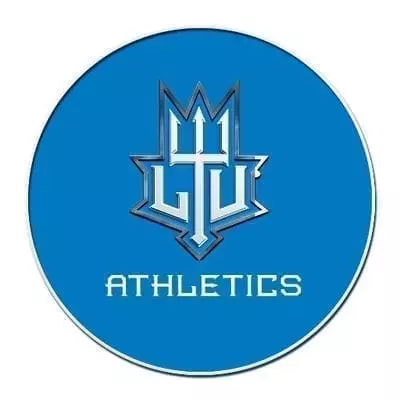 Website LTUAthletics Lawrence Tech University
Lawrence Technological University is accepting applications for our Women's Ice Hockey Head Coach position. Lawrence Tech will begin the program with play to start for the 2021-22 academic year. The Head Coach will be responsible for all components of the Women's Ice Hockey program at Lawrence Tech. Plans and directs all the activities of the team, including academic progress. Directs conditioning of student athletes to achieve maximum athletic performance, evaluates own and opposition team capabilities to determine game strategy, coaches or directs coaches to instruct players in techniques, and directs recruitment and retention of student athletes.Lawrence Tech is a member of the American Collegiate Hockey Association (ACHA) for their men's Division 1 and 3 teams and the future women's team.
B.S. or B.A. with emphasis in coaching, physical education, recreation; college coaching experience preferred or 5-10 years of head coaching experience. CPR/AED/First Aid certified or ability to get certified within 2 months. Must have knowledge of ACHA rules and regulations.

Please send cover letter, resume, references, and 3 letters of recommendation to [email protected]
About Lawrence Tech
Lawrence Tech is a private University located in Southfield, MI. LTU is in the heart of Metro Detroit with nearly 4,000 enrolled students. The University has four colleges: Achitecture and Design, Arts and Sciences, Engineering, and Management for both undergraduate and graduate degrees.