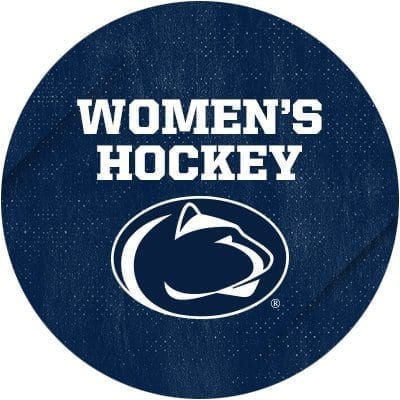 Website PennStateWHKY Pennsylvania State University
Penn State Intercollegiate Athletics, a Division I and Big Ten Conference Institution, is seeking an Assistant Coach for the Women's Ice Hockey program. The Assistant Coach is responsible to the Head Coach for assisting in all aspects of the Women's Ice Hockey program.
Responsibilities include recruiting, coaching, developing, motivating, and evaluating academically and athletically qualified student athletes all in compliance with NCAA, Big Ten, and Penn State University policies and procedures. Other specific responsibilities include:
Ensuring compliance with appropriate administrative processes pertaining to team travel, recruiting travel, budget, student-athlete eligibility and academic progress.
Participating in fundraising and community service efforts, as appropriate and assigned.
Assisting in the coordination with appropriate Communications staff to provide pertinent information to media outlets and in preparing related web-based and written materials.
Commitment to comply fully with the mission statements of the University and Department, including Penn State Intercollegiate Athletics vision to prepare students for a lifetime of impact.
Typically requires a Bachelor's degree or higher plus one year of related experience. Recent Division 1 coaching and/or playing experience preferred. This position requires that you operate a motor vehicle as a part of your job duties. A valid driver's license and successful completion of a motor vehicle records check will be required in addition to standard background checks.
Apply online at https://psu.wd1.myworkdayjobs.com/PSU_Staff/job/University-Park-Campus/Assistant-Coach-2_REQ_0000005025-1
Penn State is an equal opportunity, affirmative action employer, and is committed to providing employment opportunities to all qualified applicants without regard to race, color, religion, age, sex, sexual orientation, gender identity, national origin, disability or protected veteran status.