LATEST WOMEN'S HOCKEY LIFE TALK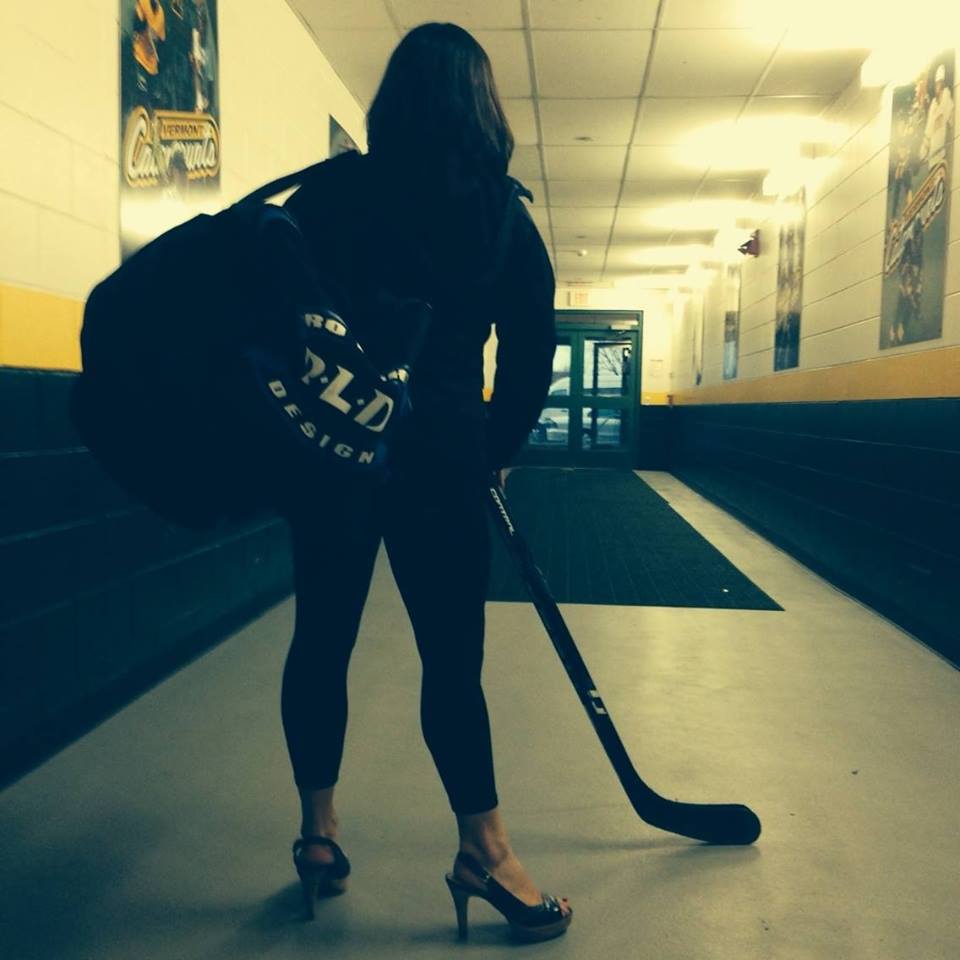 Meet Jennifer Doyle!TELL US ABOUT YOURSELF!My name is Jennifer Doyle and I am 45 years old. I have always lived in the West Island of Montreal (DDO to Beaconsfield when I was 12), Quebec, Canada. I got my CPA, CA when I was 25 years old and am currently employed at ABB Inc. as the Corporate Controller.I...
Have you been dreaming of playing hockey and have no idea where to start? Worried you're past your "hockey playing prime"? Feeling intimidated and unsure about getting into hockey? We've got you covered with these five tips for women and girls to start playing hockey.Whether you're dreaming of finally...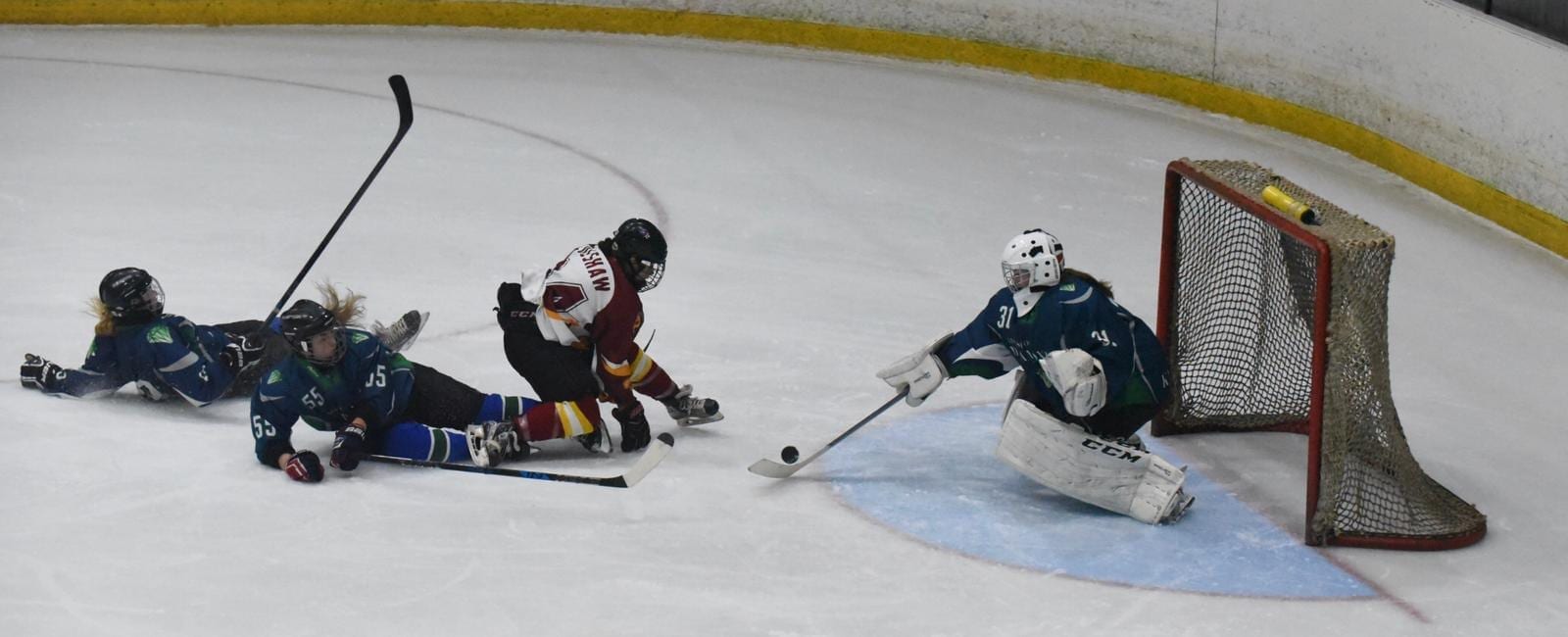 Meet Kirsten Roan!Tell us about yourself!My name is Kirsten Roan and I'm from Glasgow, Scotland. I'm going to College in August to do Sports Therapy, which I'm really interested in.I've played ice hockey for eight years as a goalie. I played for Kilmarnock Junior Hockey Club for a few years and most...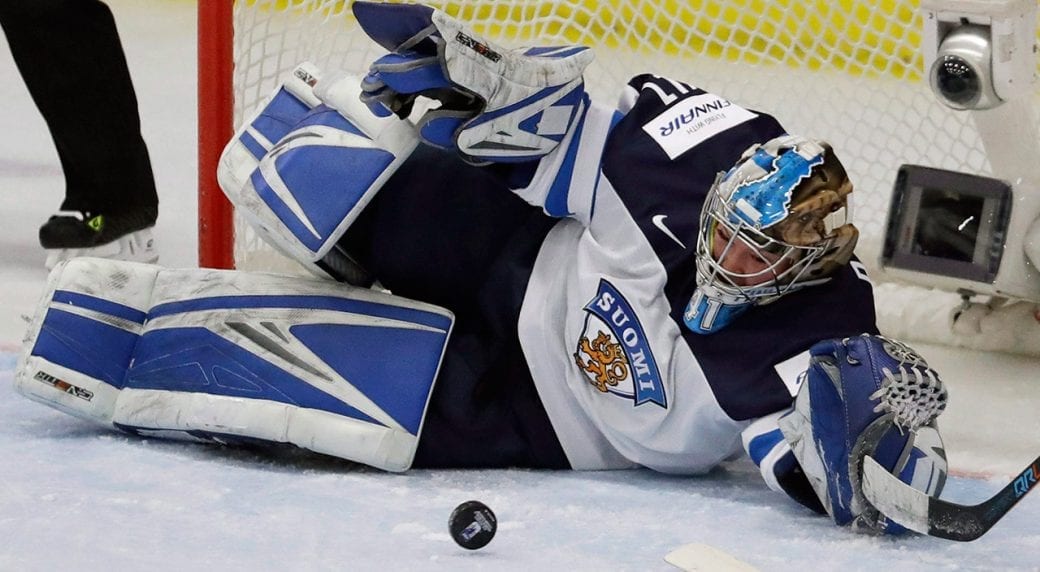 It was unforgettable. Three months ago, goalie Noora Raty heroically backstopped Finland to an historic silver medal at the in her native Espoo. Her team upset Canada 4-2 in the semi-finals and lost 2-1 to the defending champion U.S. in the gold medal game shootout after Petra Nieminen's overtime goal...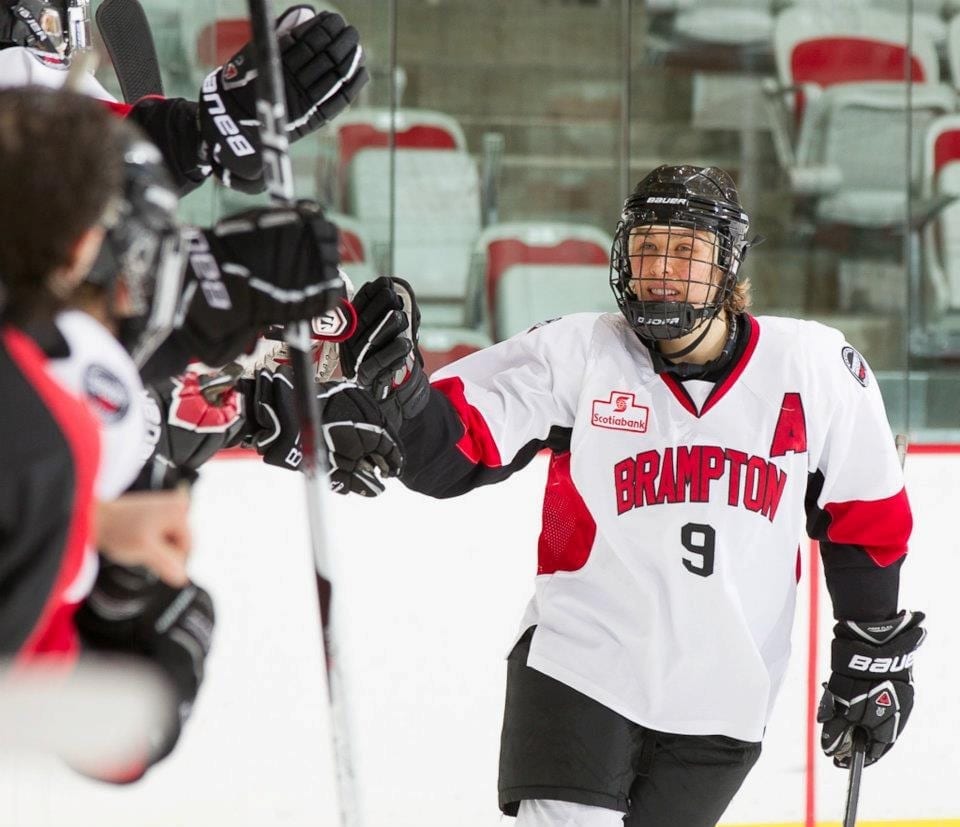 The first American superstar in the history of the CWHL, Molly Engstrom was a highly likeable player whose quiet dignity and fundamentally sound game made her an invaluable member of the Brampton Thunder's blueline unit. Scoring the 's first-ever championship clinching goal, it elevated her to a celebrated...
Updates from women's hockey leagues around the world

Info from our experts in sports psychology, fitness and nutrition, skill development, coaching and more
Equipment reviews, hockey parent talk, and more happenings from around the rink

July 17, 2019
Hockey stories from the people of Women's Hockey Life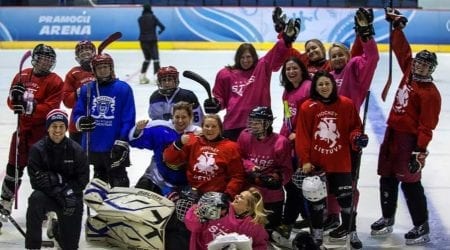 July 5, 2019
When once I was told that life only starts in your forties, I could not believe it. But it appeared to be true, as I started practicing active sports when I turned 40 years old. And this is when I got engaged in ice hockey. Being a female ice hockey player in Lithuania is still…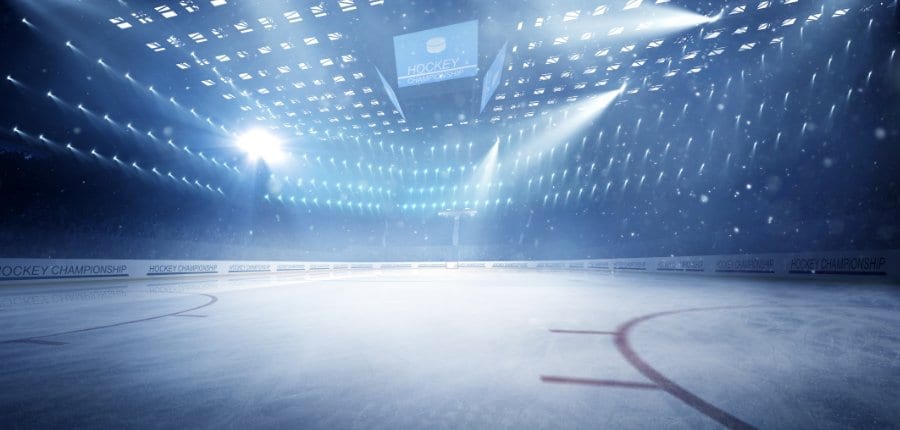 Do you have a favourite hockey memory? Has hockey helped you overcome something in your life? How did you get started playing hockey? We want to hear your hockey stories!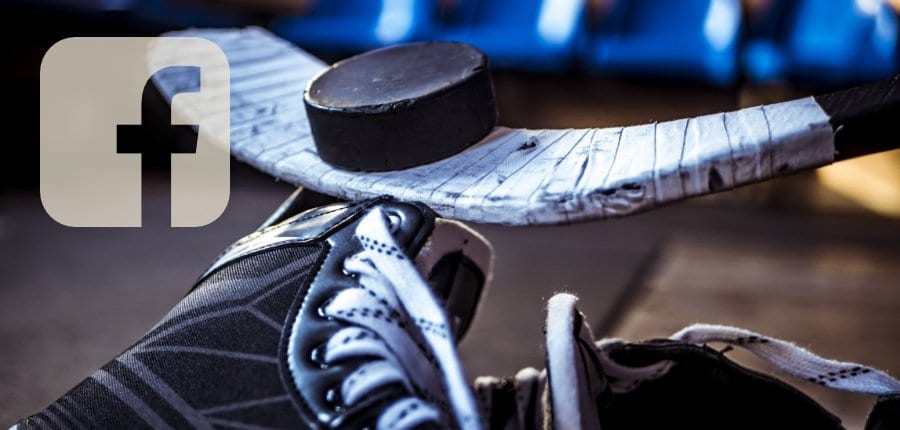 Our WHL Community Facebook Group allows the women's hockey community to meet like-minded people, ask and answer questions, and seek and provide support to fellow hockey players, parents, and fans.