LATEST WOMEN'S HOCKEY LIFE TALK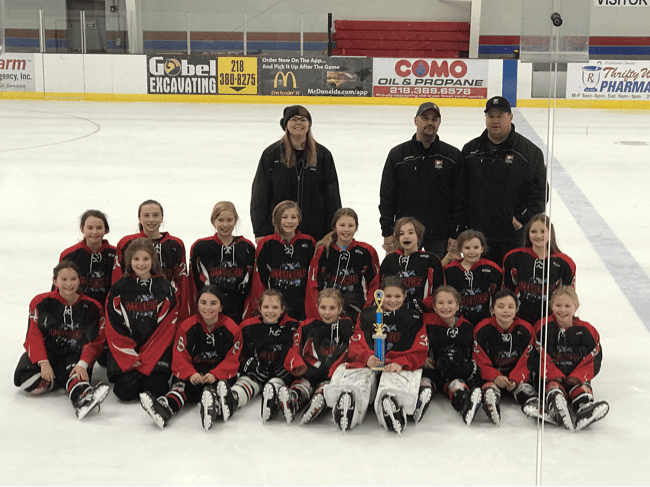 Tell us about yourself!I'm Hannah Griffin and I'm 19 years old. I'm from Moorhead, Minnesota, but I go to school full time at UMD in Duluth, MN. I have played hockey since I was 11 years old. It was sort of hard starting later than most kids but hard work and a good attitude paid off for me. I played...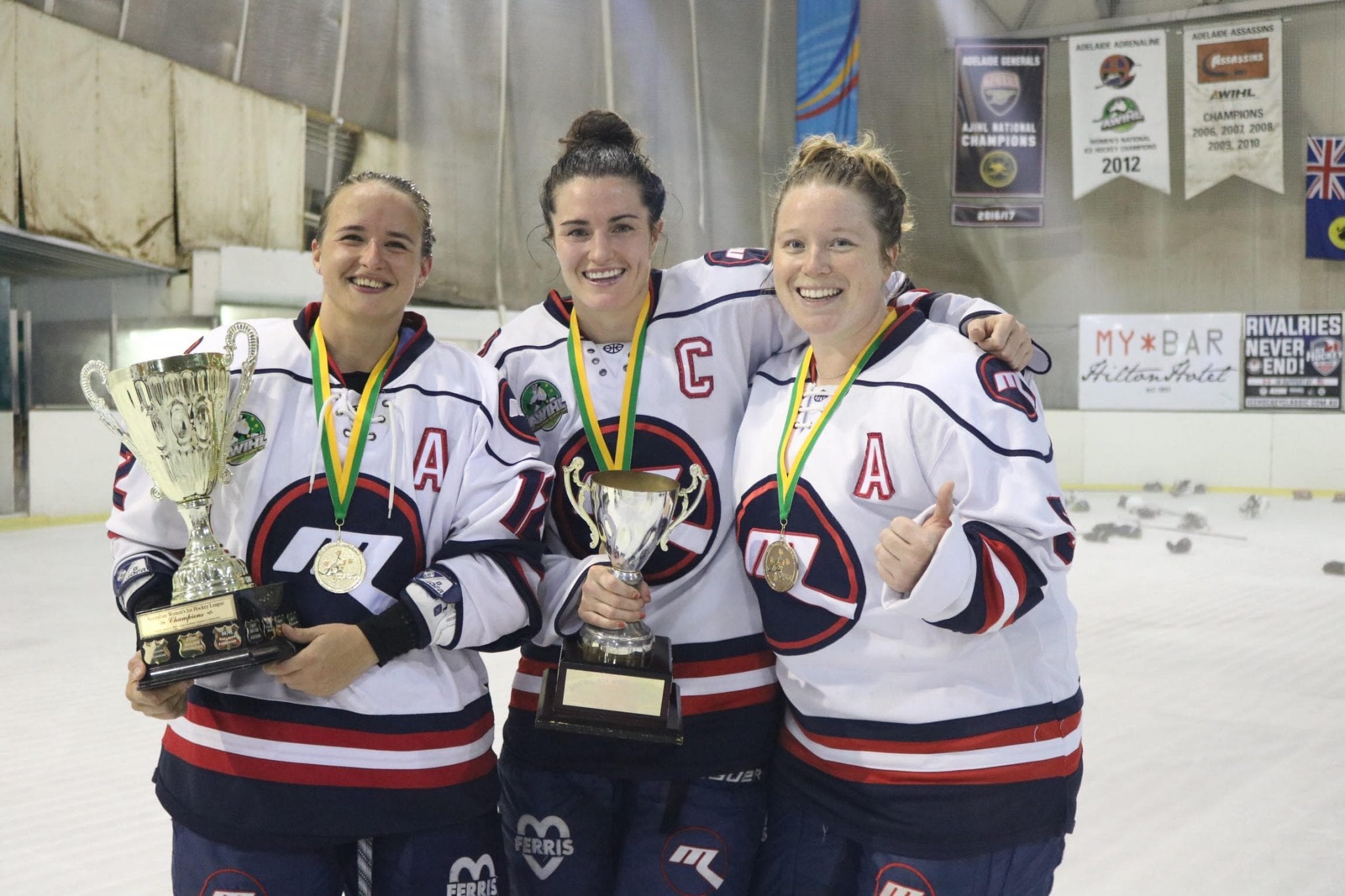 When the (AWIHL) season ended this past March, Canadian Christina Julien was ecstatic. For the second year in a row—and her first as team captain—her team had claimed the AWIHL championship title.The Melbourne Ice have quickly become an Australian sports dynasty (especially with their 2019 victory being...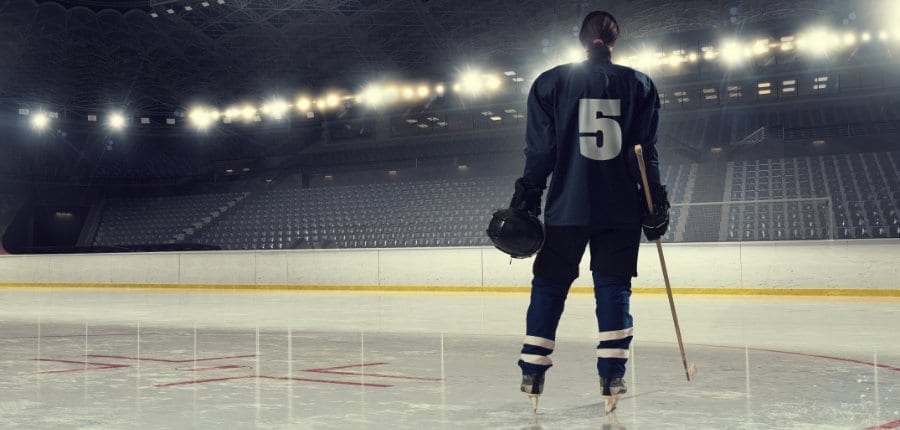 Despite the fact that it's been around since the 1800s, women's hockey still has a long ways to go in many areas. A lot of people think that because they are just one person, they can't help girls' and women's hockey evolve into what it deserves to be, but that's not the case.We asked our to give us...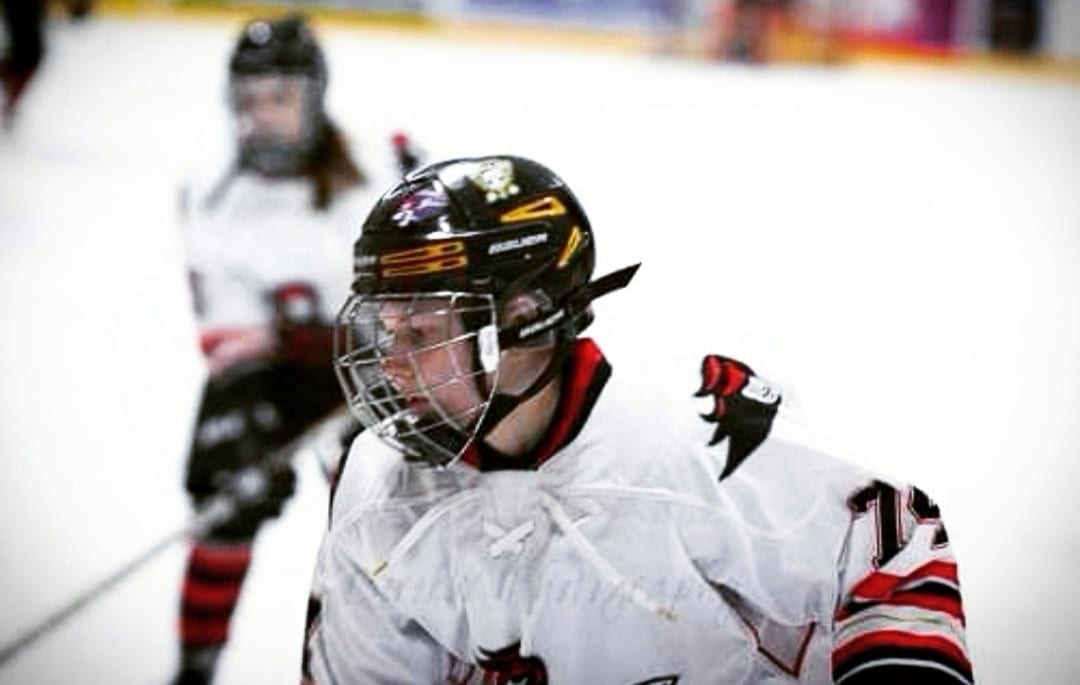 Tell us about yourself!My name is Aimee Thorpe. I'm from Great Britain (Scotland, more specifically). I've recently committed to study English Literature at the University of Glasgow. I've played hockey for almost five years now, which isn't much in the grand scheme of things but I've played in four...
An anterior cruciate ligament (ACL) tear is a serious, yet common injury among female athletes who play basketball, football, and hockey. Athletes frequently cut, jump and pivot — movements that often lead to ACL injuries. Female hockey players also have to deal with the possibility of collisions, which...
Updates from women's hockey leagues around the world

Info from our experts in sports psychology, fitness and nutrition, skill development, coaching and more
Equipment reviews, hockey parent talk, and more happenings from around the rink

Hockey stories from the people of Women's Hockey Life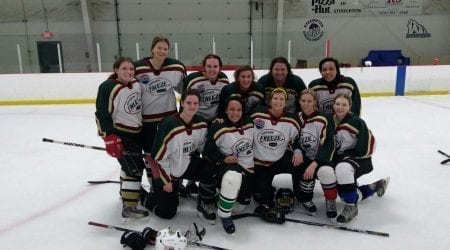 May 21, 2019
I started playing hockey in Malaysia when I was 12. I trained once in a while and played in some local leagues and recreational tournaments. When I was 19, I played for the first ever for the Malaysia national women's team. All these years, I felt that there was something missing. When I watched hockey…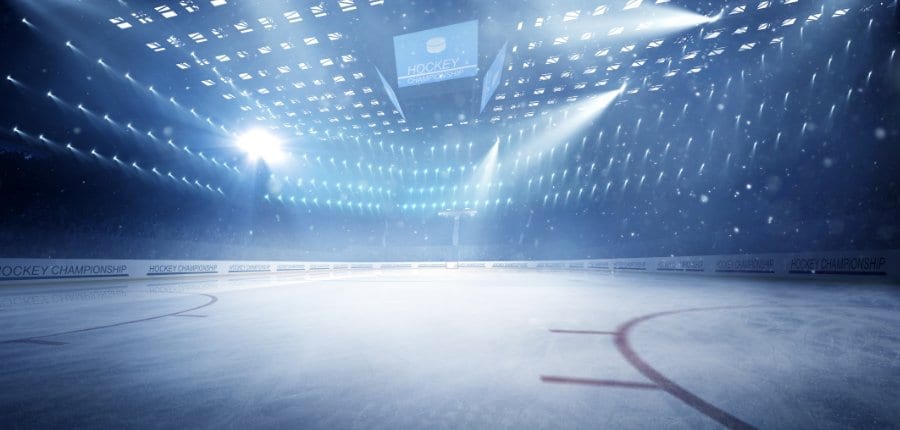 Do you have a favourite hockey memory? Has hockey helped you overcome something in your life? How did you get started playing hockey? We want to hear your hockey stories!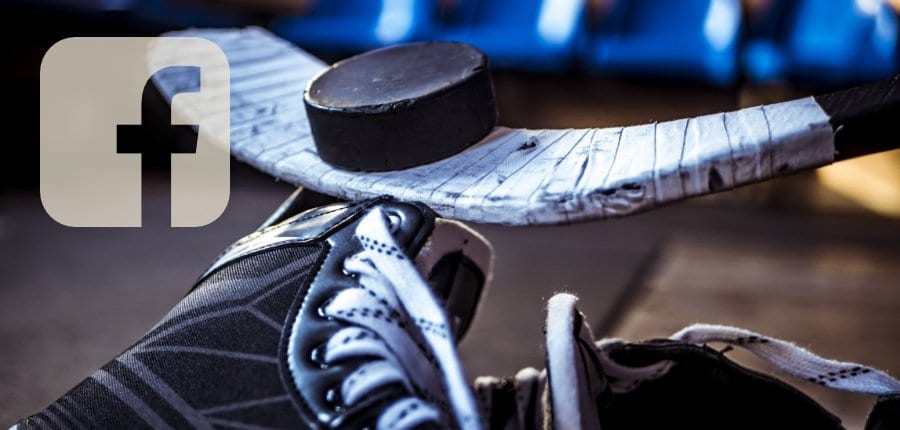 Our WHL Community Facebook Group allows the women's hockey community to meet like-minded people, ask and answer questions, and seek and provide support to fellow hockey players, parents, and fans.